A little Christmas treat from HanJan today – a scrummy little crochet fingerless mitt pattern where it's all about the texture. Such an easy and quick make, just the thing for last minute stocking fillers……
Pop over to Ravelry for more HanJan patterns!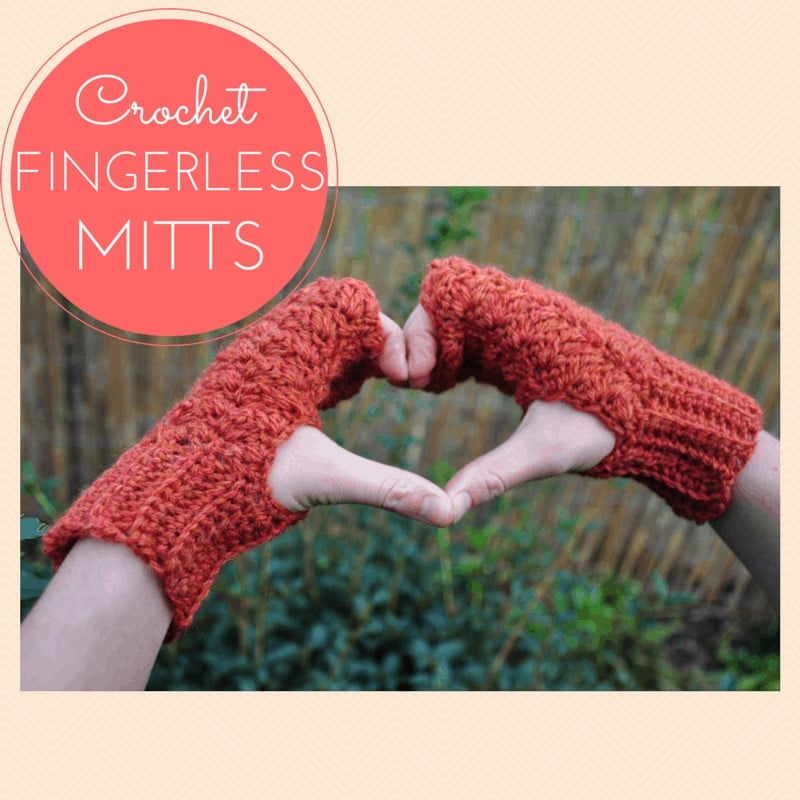 Fingerless Mitts Crochet Pattern:
In standard UK terms.
Materials:
You'll need a 50g ball of Blue Faced Leicester Double Knit by Debbie Bliss 100% wool (I used this in some recent projects and fell in love with it!)
5mm crochet hook
Tapestry Needle
Cuff:
Foundation chain: ch11
R1: dc in 2nd and each along (10)
R2-25: 1ch (does not count) dc in BL (back loop) of each (10)
Mitt:
R26: 1ch (does not count), turn to work along long edge, 25dc evenly across
R27-40: 1h (does not count) (dc, 2tr) in same, skip 2st *(dc, 2tr) in next, skip 2st, repeat from * to last, dc in last. Fasten off and leave a long tail to sew with.
To finish:
Sew up the side of the cuff.
Sew from R40 down to R34 and fasten off. Leave the rest open for you thumbhole.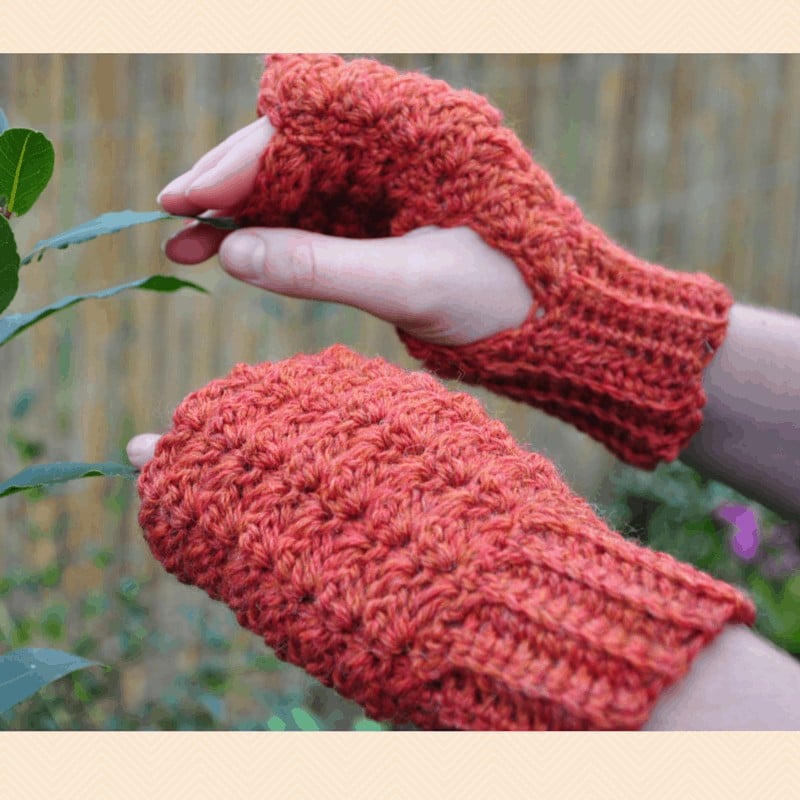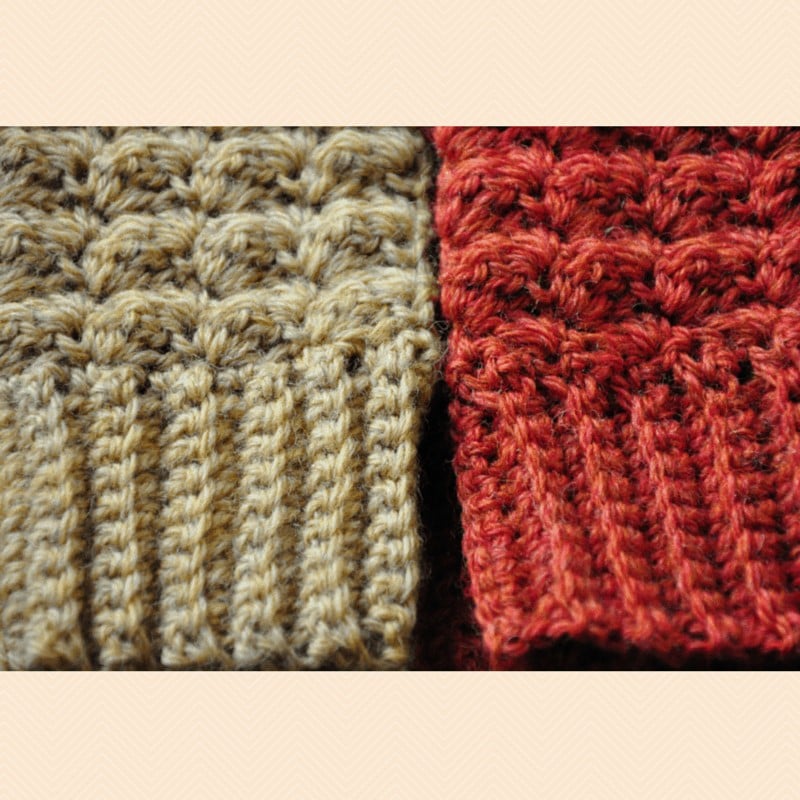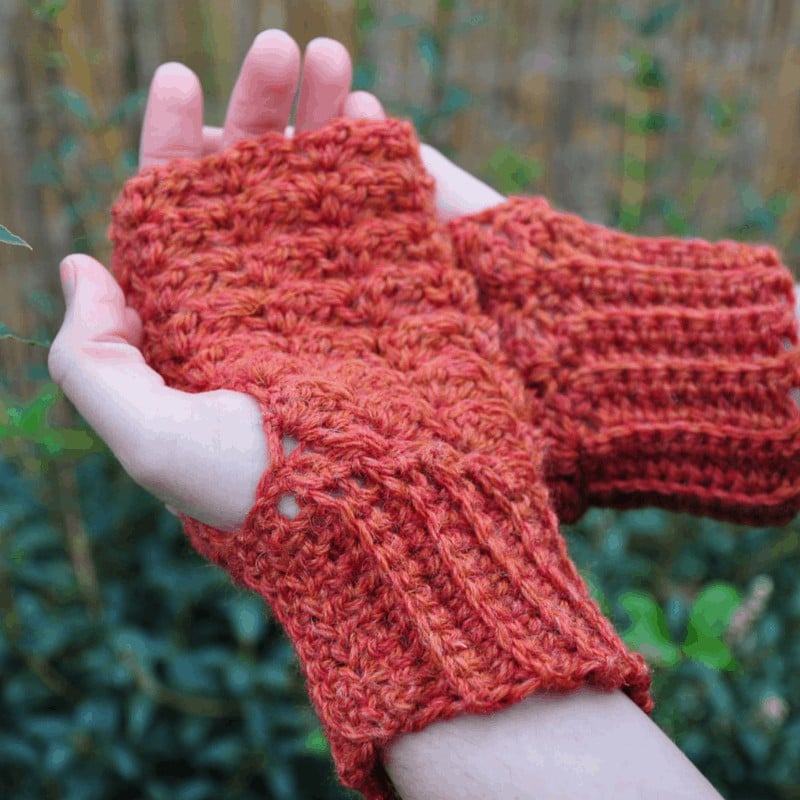 That's all there is to it! Obviously, remember to make 2 of the same….I have been known to forget. Wrap up into a cute bundle and pop into a loved ones stocking. Job done. I've made loads already and am still going. Just need to decide how to wrap them now, the fabulous Pinterest is ever at the ready to inspire me: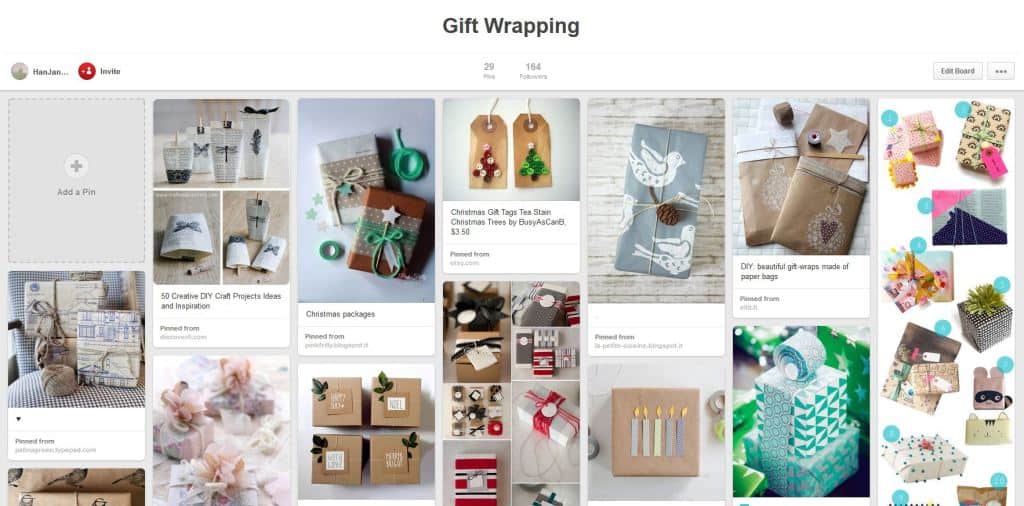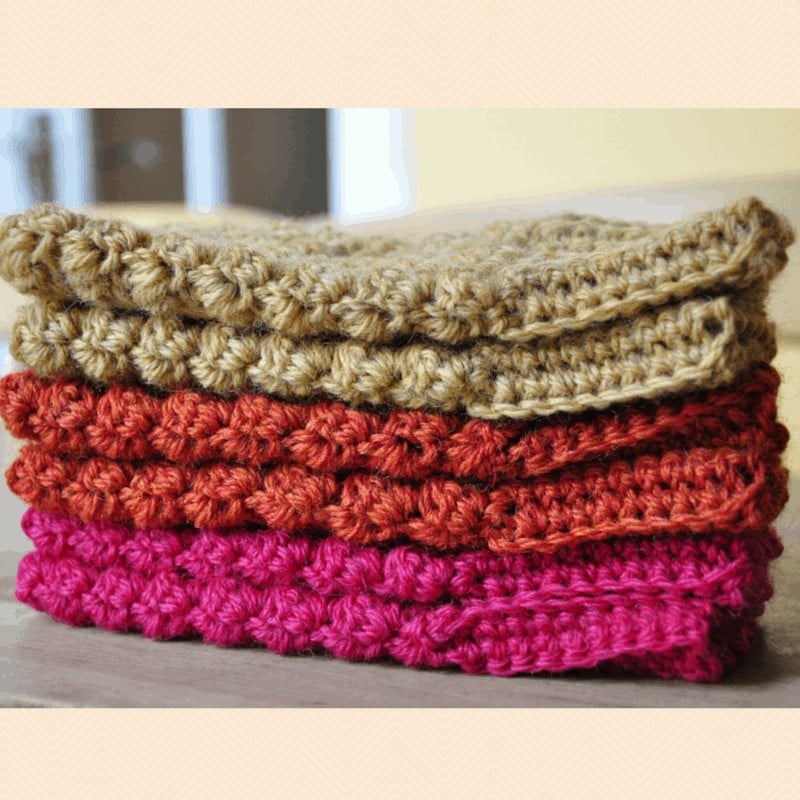 I'd love to know how you get on – either here or find me on Instagram or Facebook
Merry Christmas and much love to all!
Hannah x