Shop HanJan Crochet Designs
Find all of the premium PDF versions of HanJan Crochet patterns and more from our affiliate partners!
Find premium ad-free, printable PDF patterns from HanJan Crochet.
Everything from yarn to hooks from our favourite suppliers and brands.
Courses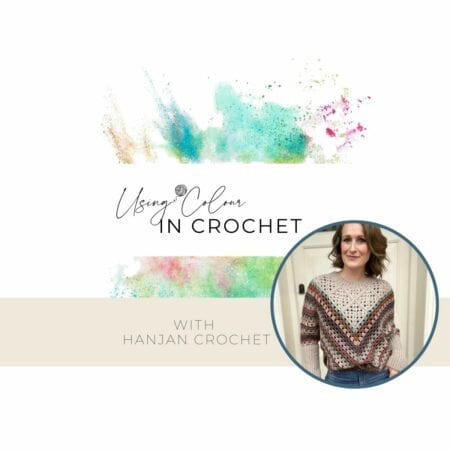 Find, choose and combine colours in the perfect yarn for each project! With video, Ebook and interactive workbook!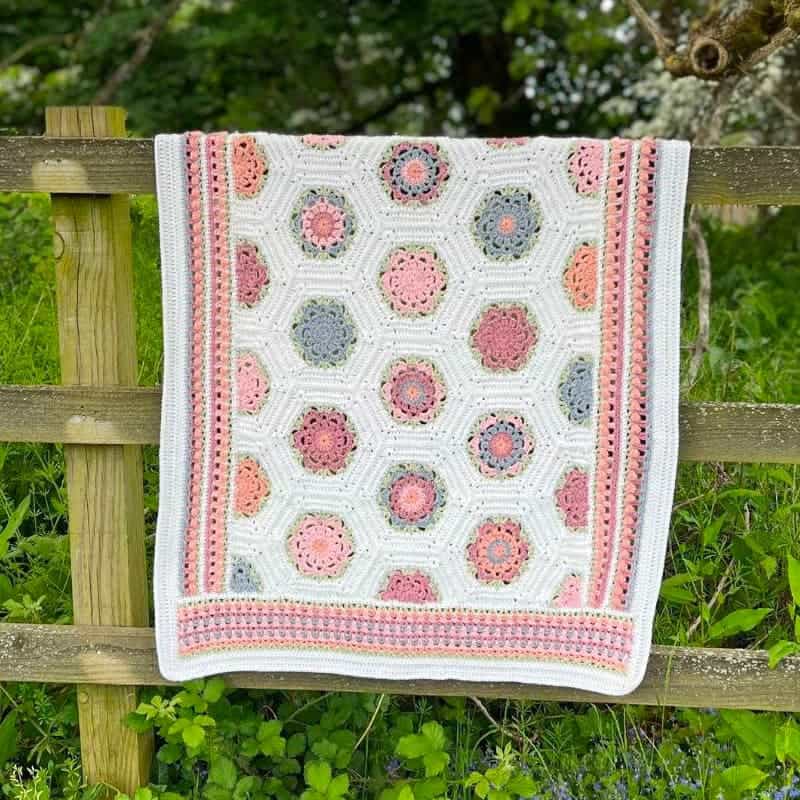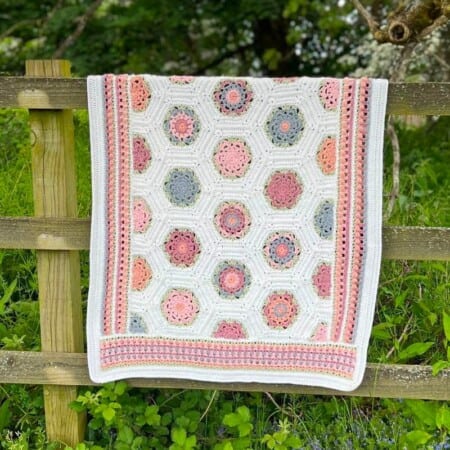 Time to Bloom Blanket CAL
Come and join me to work on this stunning colourful crochet blanket. I'm here to help you every step of the way.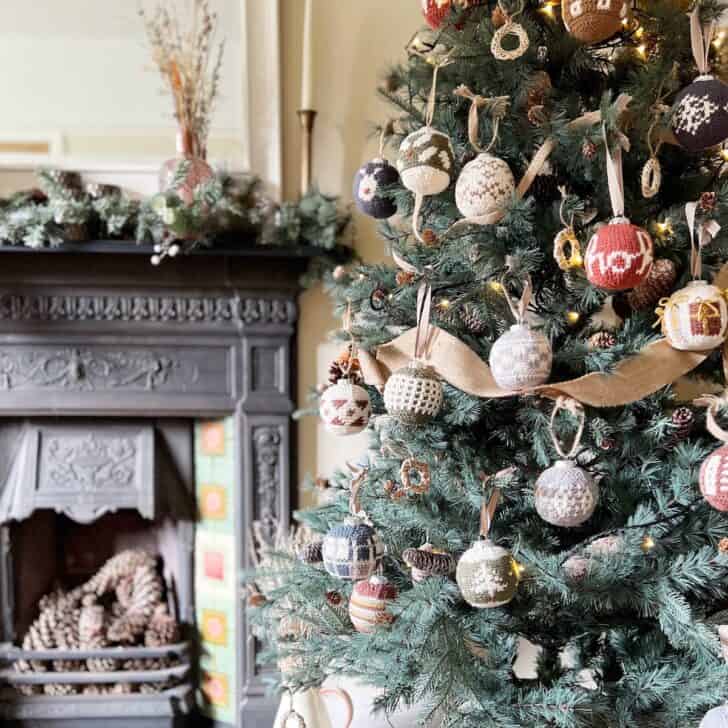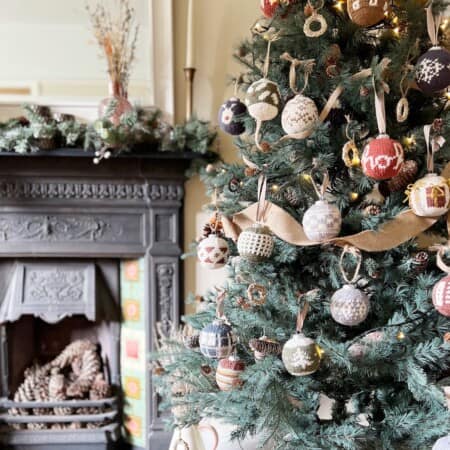 Bauble-ing Along Crochet Collection
With all the support you need to truly succeed and create something amazing in no time at all!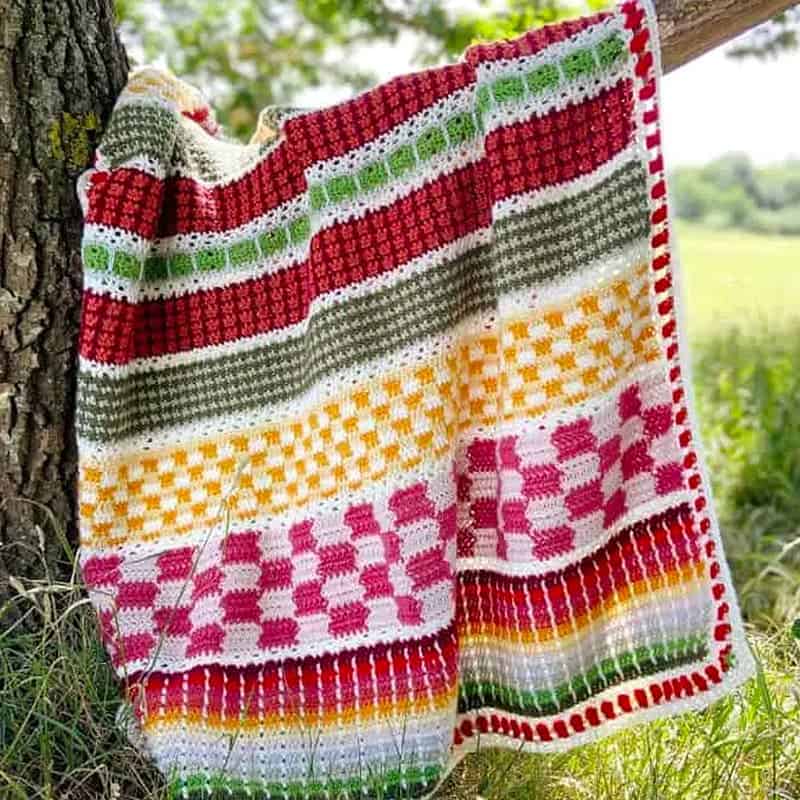 Strawberries and Cream Blanket Course
Have you ever looked at crochet colorwork techniques and thought they looked too tricky? I am here to help.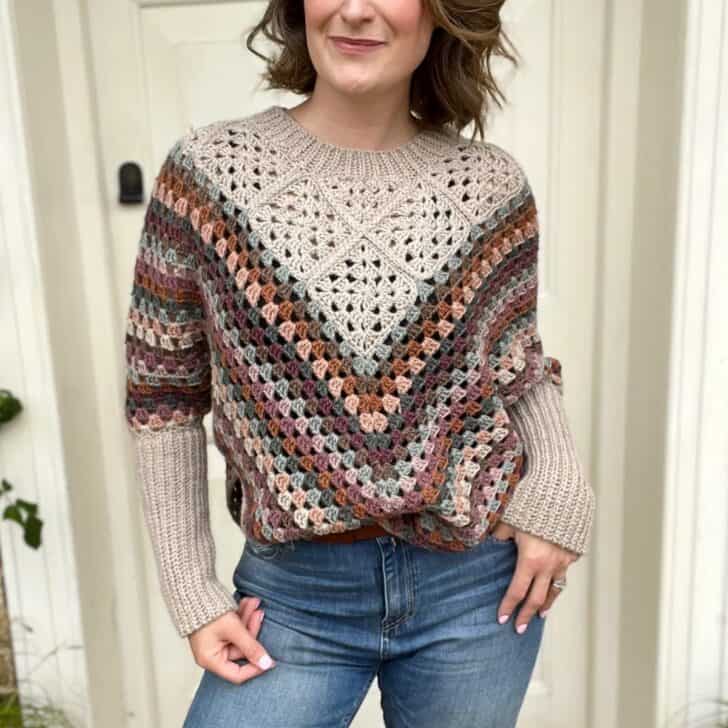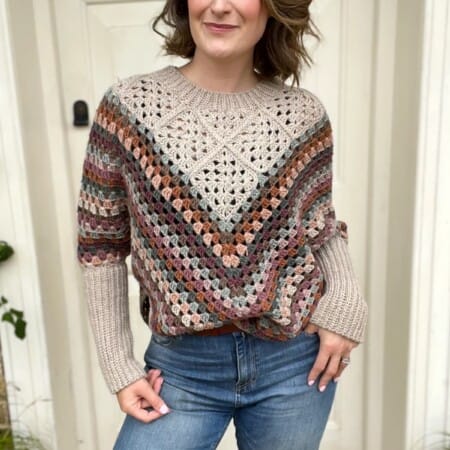 We have just the right thing to help you with feeling confident to crochet garments that fit beautifully and look fabulous too!