A cute little crochet snowflake pattern from HanJan today! I also work in a Maternity Unit and the staff have decided to make a gift for each baby born over the holidays this year…..and so starts project snowflake! We plan to add a hanging ribbon so that the snowflakes can be hung on the Christmas tree and we'll add a tag to let them know they are handmade by the fabulous staff that work there. A wonderful lady who lives nearby has also made some blankets which we'll add to each parcel too.
So, to make the little hanging snowflake……
Materials:
About 30g double knit wool
4mm crochet hook
Tapestry needle
Ribbon to hang if you fancy it
Size:
Each snowflake should measure about 10cm across but it really doesn't matter, if you want them bigger or smaller then just change your hook size up or down.
Pattern:
Foundation chain: make a 6ch and join with a ss to make a ring: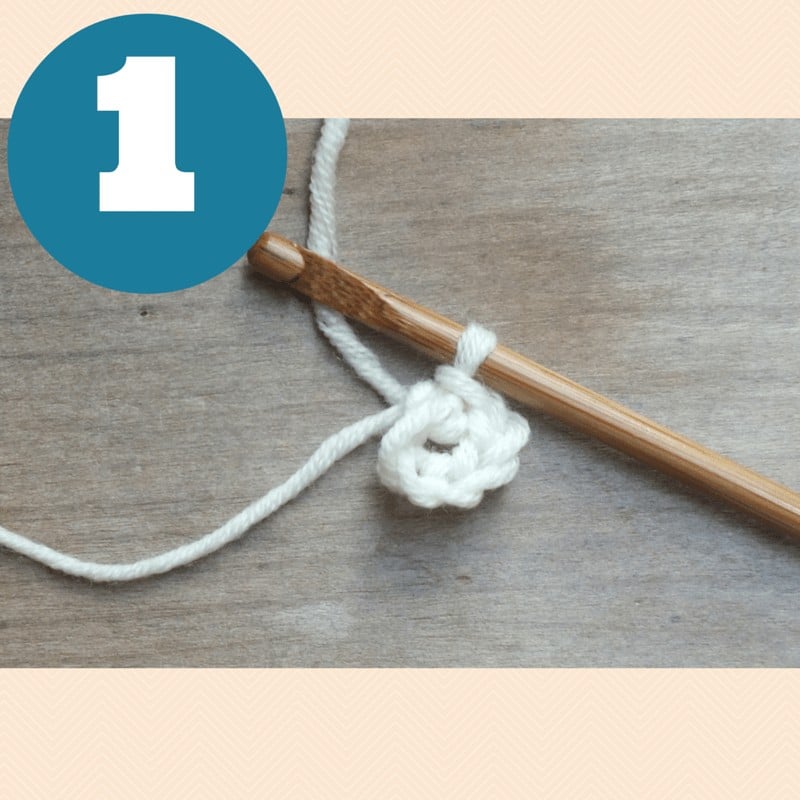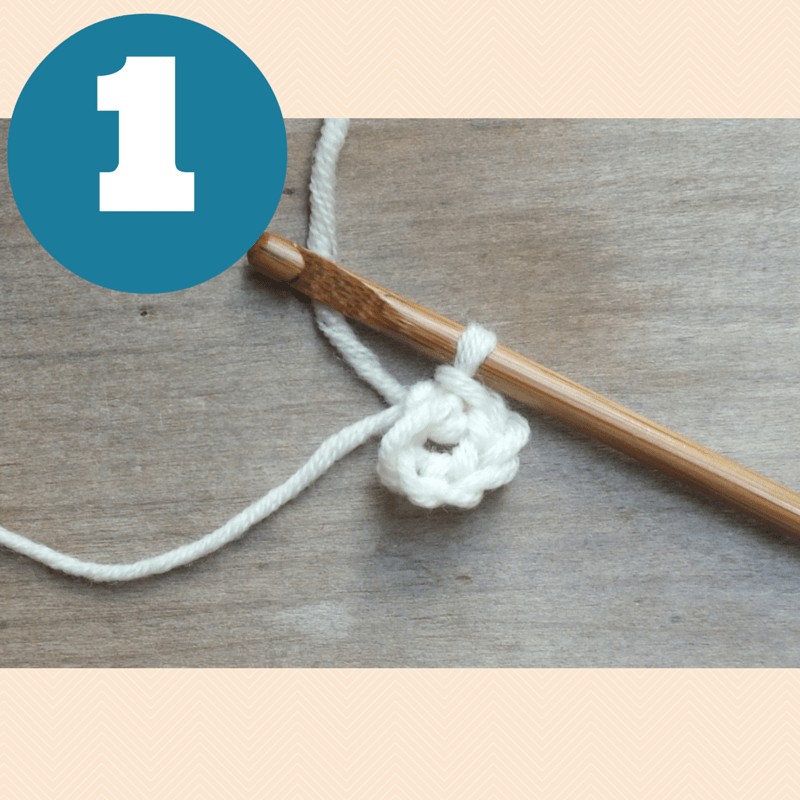 Round 1: ch1, 12dc into ring, ss into 1st dc to join: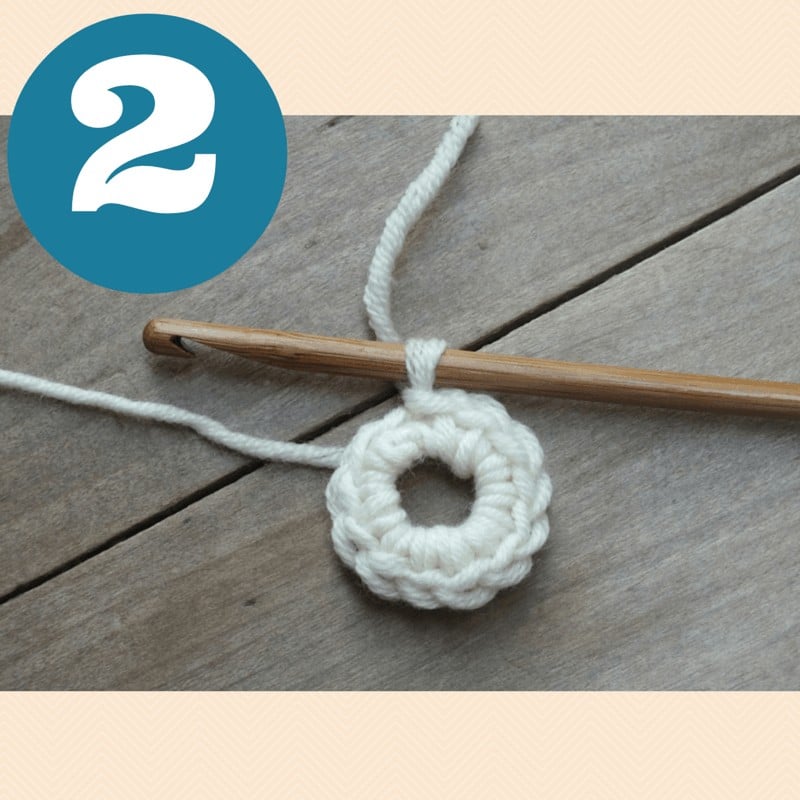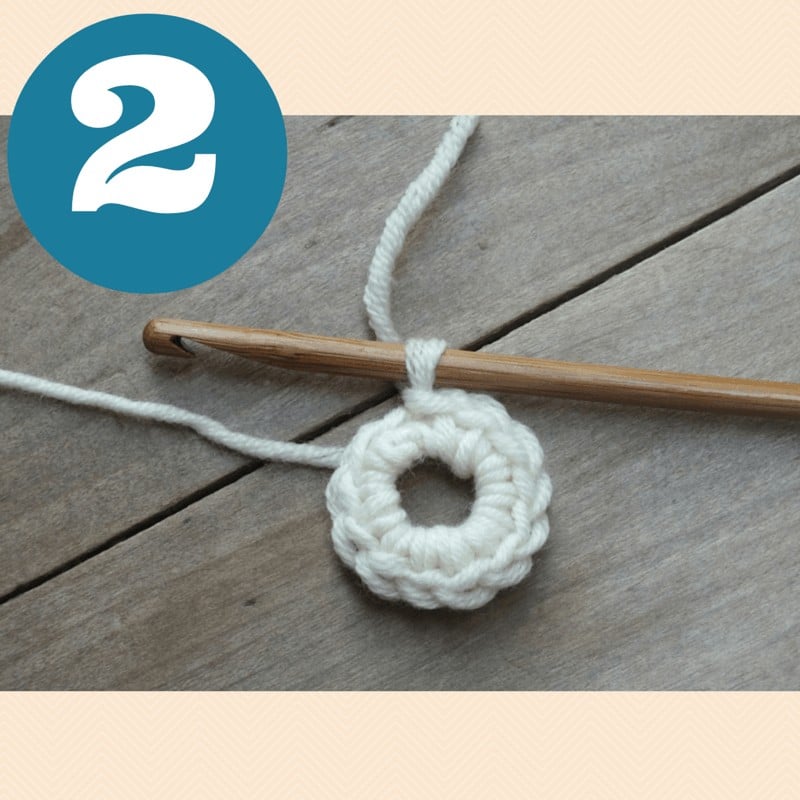 Round2: ch1, dc into first dc, (ch3, dc in next dc) 11 times, htr in 1st dc to join and make last chain loop: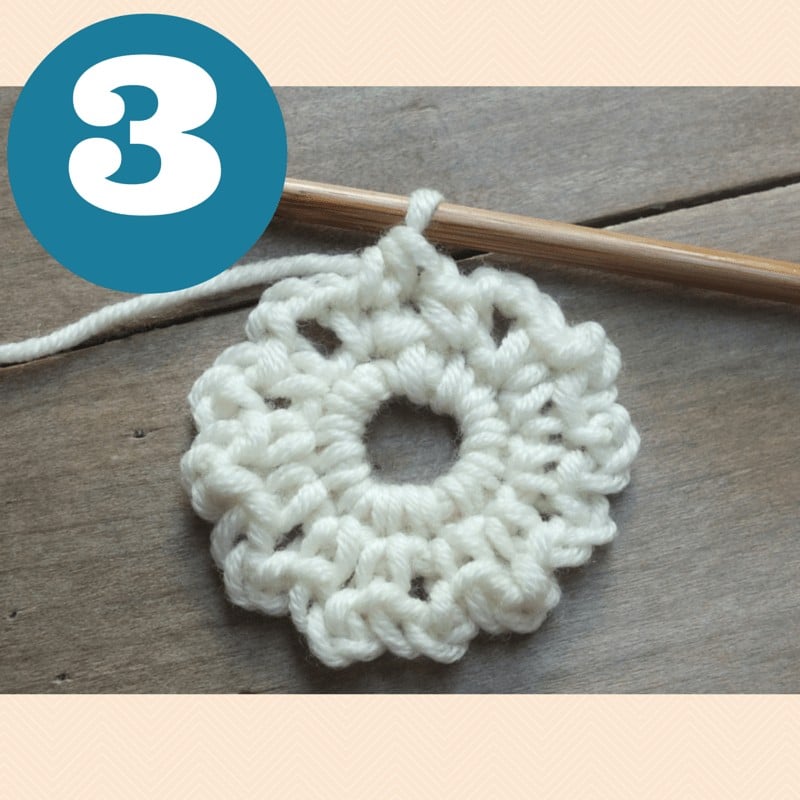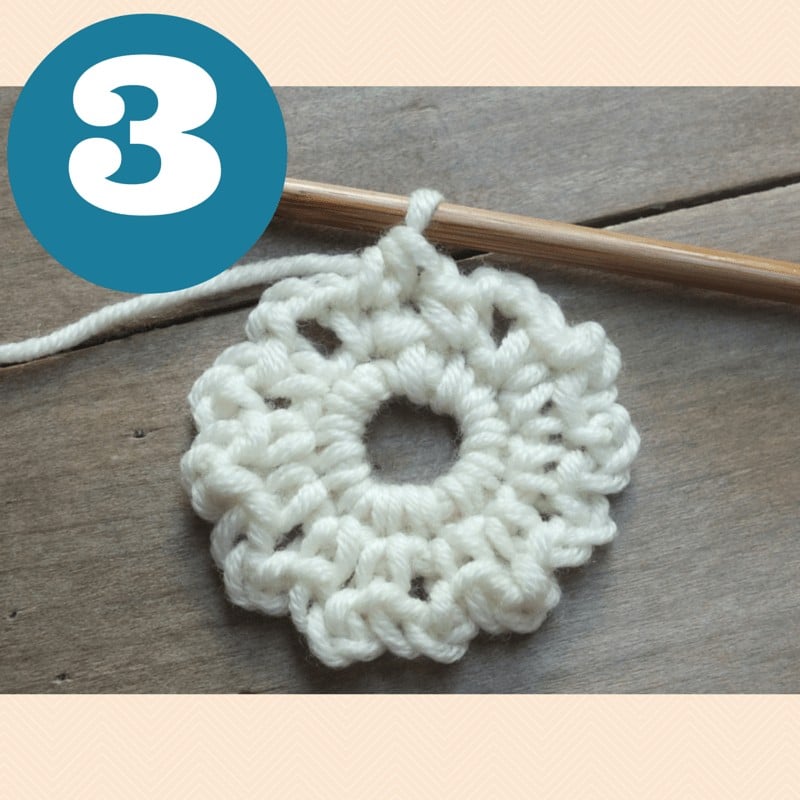 Round 3: ch1, dc into htr of last round, *(2tr, ch3, 2tr) in next 3ch sp, dc in next 3ch sp, repeat from * to end, ss into 1st dc to join: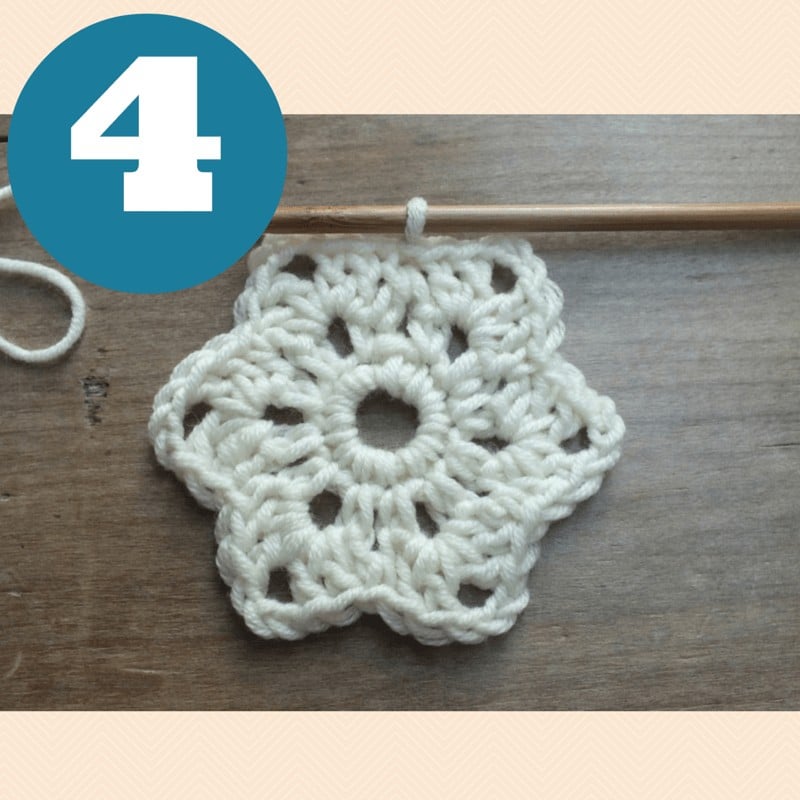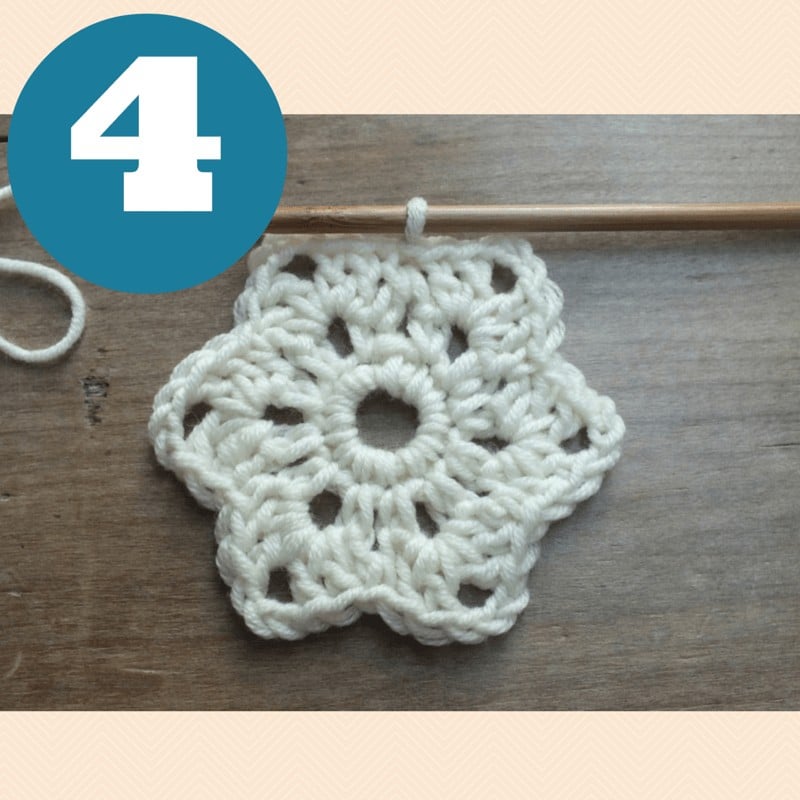 Round 4: ch4, ss in st you joined to, *ch2, (dc,ch3, dc, ch5, dc, ch3,dc) in the next 3ch sp, ch2, (ss, ch4, ss) in next dc, repeat from * to end. Finish with a ss in first ss of last round. Fasten off: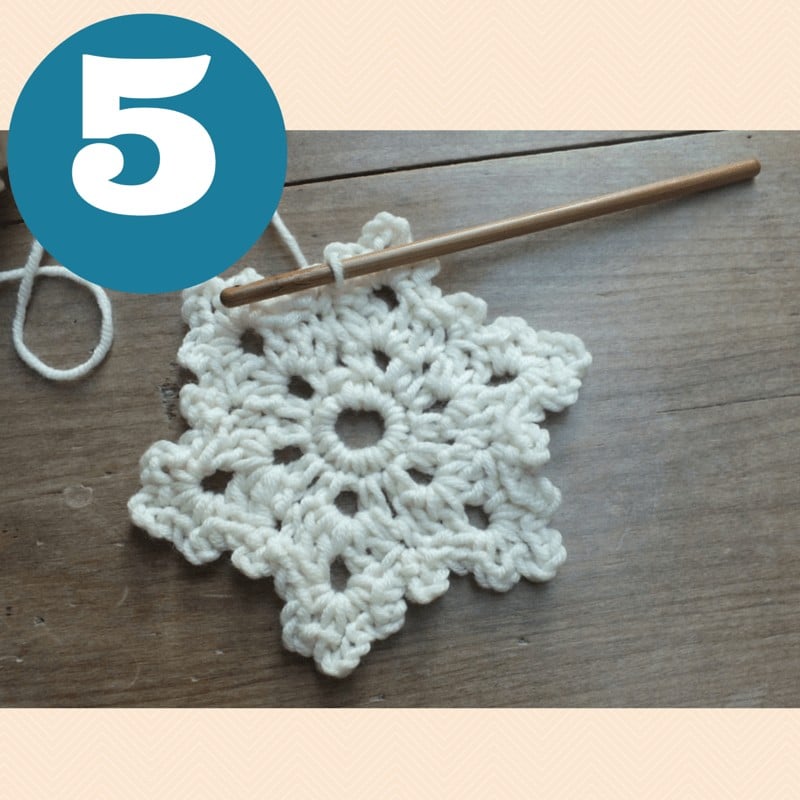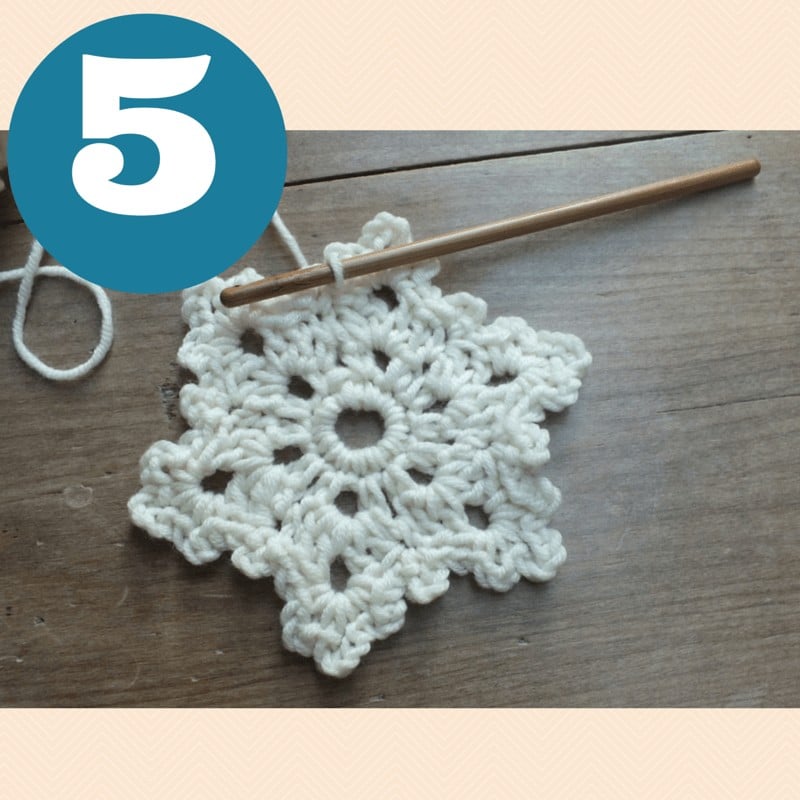 Now you can add a ribbon to hang or maybe even make a few to make a crochet garland or snowflake bunting for the mantelpiece….if you feel really brave you could make loads and turn it into this years tinsel!
I hope you enjoy making them, let me know how you get on and share your pictures with me on facebook, pinterest or instagram, I love to see them all!