Hi! I'm Hannah.
I'm so glad to meet you and introduce you to HanJan Crochet.
If you've arrived to find your PDF download then you're in the right place! Just scroll down slowly to the bottom of the page to find out how to get it 🙂 I really hope you enjoy it!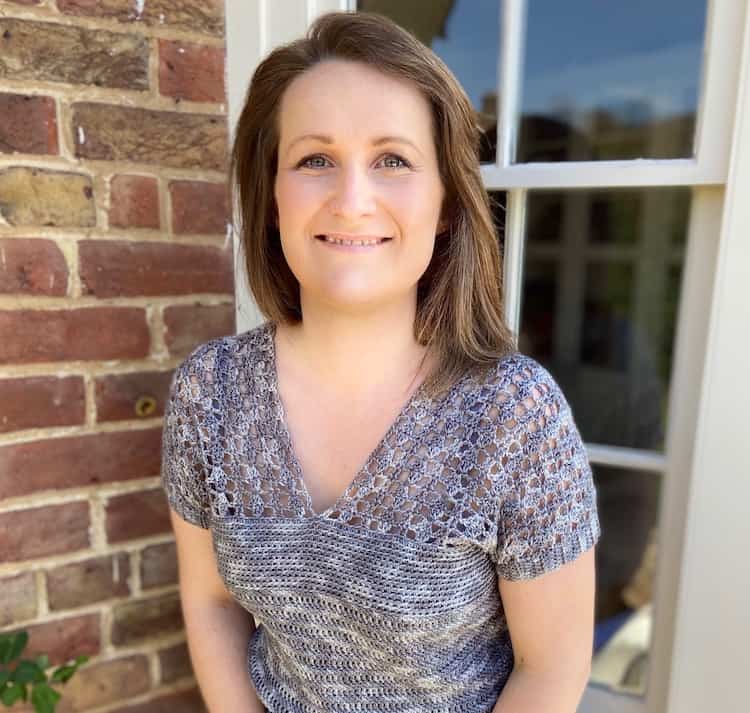 I'm the designer, creator and blogger behind HanJan Crochet and I'm so happy to meet you!
I'm a Mum to two young boys, wife and also a trained midwife in the UK where I live on the sunny south coast.


---
How it all began
---
I learned to crochet about ten years ago and found that I couldn't help but change every pattern that I made.
I have a complete inability to follow any kind of instruction (just ask my husband) and so I began to design my own patterns instead of changing others!
In 2012 I launched HanJan Crochet and started to publish my patterns and was lucky enough to be featured in some international publications such as Mollie Makes and Simply Crochet (who I am still proud to work with).
From there I launched my blog and in recent years have loved being able to share my patterns, tutorials and articles here on hanjancrochet.com with you all.
---
My Designs
---
Over the years my design style has evolved but I have never settled on a crochet niche –
I am always too excited to try new things and design anything that inspires me.
I'd love for you to browse my free crochet patterns and find something you love!
Here are some examples of my favourite designs:
---
---
What would you like to do?
---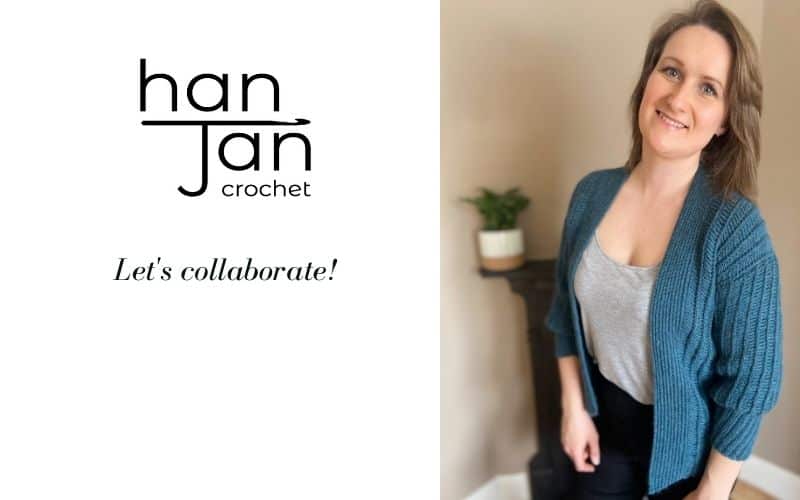 Work With Me
I love to collaborate and work with both individuals and companies so if you have an idea of how we could work together then I'd love to hear from you!
---
HanJan Stats
---
---
Limited time free crochet pattern download
---
I'm delighted to share my free download with you today as part of the Transitional Crochet Blog Hop hosted by Two Brothers Blankets. From 0800 EST on 13th August 2022 for 24 hours you can download the pattern directly from this page by clicking on the image below that says 'Download the FREE PDF on my site here!'
Before you get the pattern, I would love it if you could support me by doing one thing:
Click here to Pin it on Pinterest

See all the other fabulous Transitional Crochet Patterns for the blog hop.
If you've missed any of the patterns or would rather not do all the 'hopping around' to find the patterns then you can get them all here today –