With Christmas just round the corner it's time to start planning gifts and so if you have a loved one that is mad about crochet or would love to learn to crochet but have no idea what to get for them then look no further! I've put together a list of my best ideas for gifts for crocheters (which basically includes things that I as a crocheter would love to receive in case my husband is reading) to help you find the perfect yarn lovers gift.
With so many people picking up their crochet hooks this year there's no better time to treat someone to something yarny and useful too! I've received quite a few crochet gifts over the years and I must say that the ones I love the best are the practical ones that I just don't get around to, or can't afford, to treat myself to.
Things to think about when buying gifts for crocheters
Before getting to the items, there are a few things to consider first – Who is the gift for? How experienced a crocheter are they? What kind of things do they enjoy making? What are their favourite colours? Do you know what equipment they already have? Do you know what they'd like?
If you don't really know much about their experience or preferences then don't worry! There will definitely be something here that they will love. I've also made sure to cover all sorts of budgets too so that you can really splurge for a treat or just grab a stocking filler too.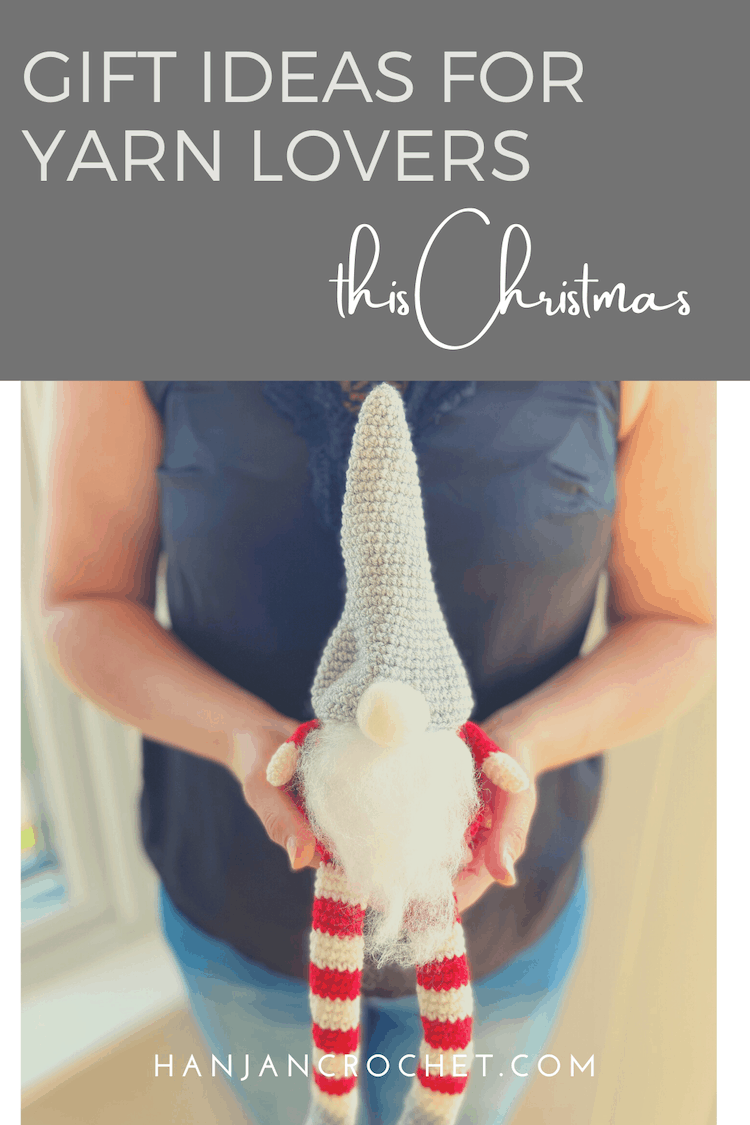 Join HanJan Crochet
I'd absolutely love for you to join me at HanJan Crochet so that we can connect and stay in touch! Sign up to receive a free PDF pattern and exclusive access to all of my patterns, offers and news. I can't wait to hear from you!
Best Gifts for Crocheters
For many of us crochet is much more than a hobby and we love collecting new things to help us with our craft and so I guarantee buying gifts for crocheters will always be winner! If you're not sure what to get for them then here are some ideas that might help you decide.
So there we have it, 15 of my ideas for the best gifts for crocheters. It is pretty much my own Wishlist that I'm going to send to Father Christmas this year too!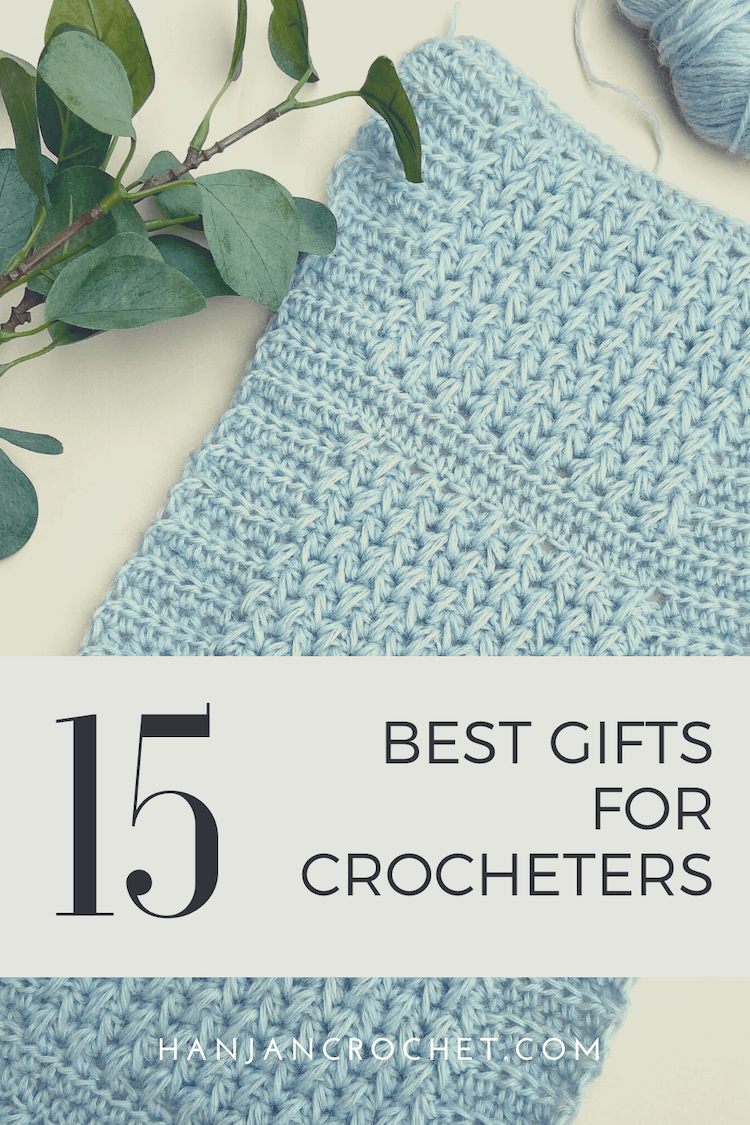 Other Posts You Might Enjoy
I'd love for you to explore the blog for my free crochet patterns, articles and tutorials too!