My parents visited this weekend, it was the first time we've seen them since Christmas and we had such a wonderful time. Being the crafty nuts that we are, Mum and I were desperate to pop into Milsom Street, Bath to see the glorious yarn bombing that Emma Leith has been up to for this years Bath in Fashion week!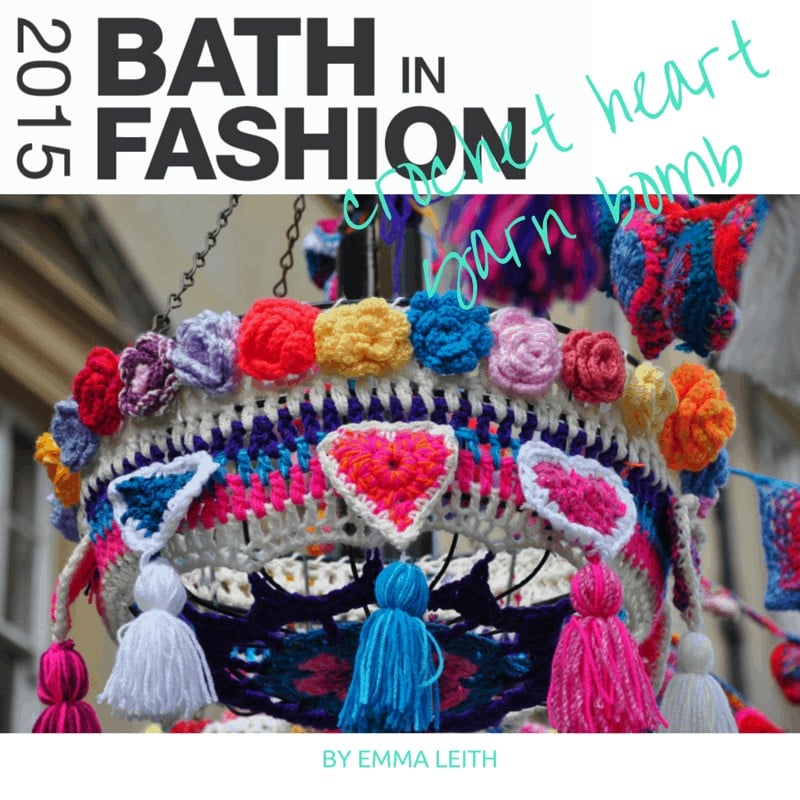 Emma Leith is a local lady who I follow avidly – she's always coming up with amazing creations for events and I think her work is amazing, as I'm sure you agree. She runs workshops and lessons in all things crafty.
Her latest project for Bath in Fashion 2015 is such a triumph. She and her team of makers have adorned the centre of Milsom Street with hearts galore. The colours pop, the bunting sways and the whole display shouts at how much fun it must have been to make!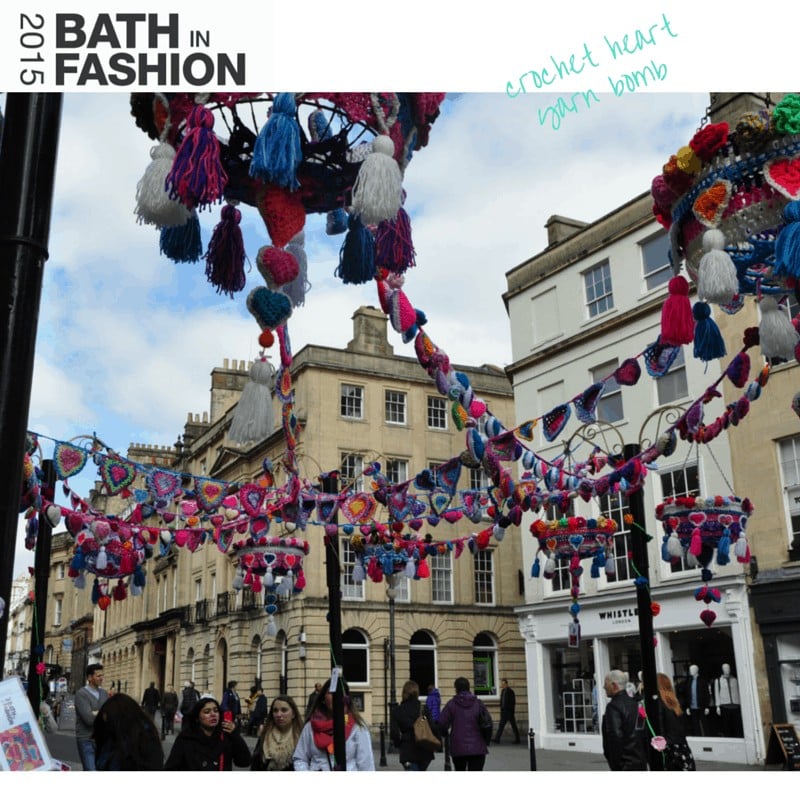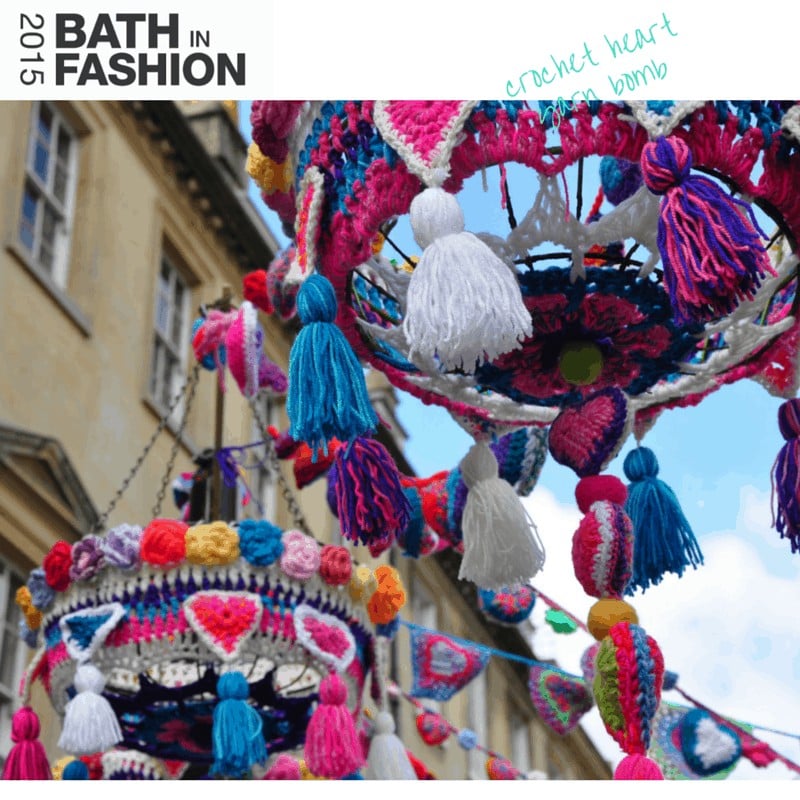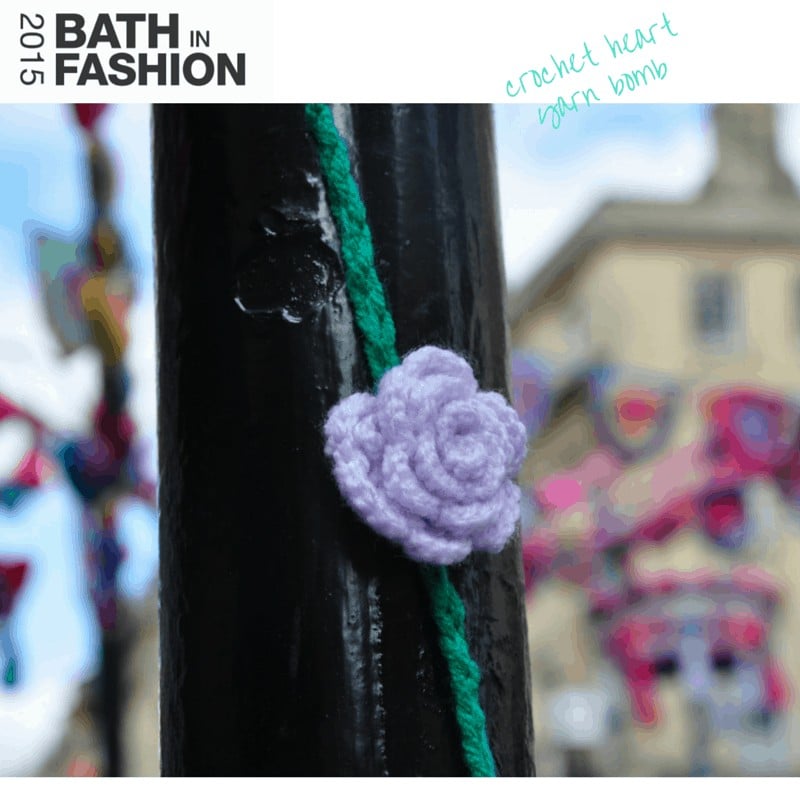 Emma has posted the little heart pattern up on her blog for free so that everyone can whip one up – thanks Emma.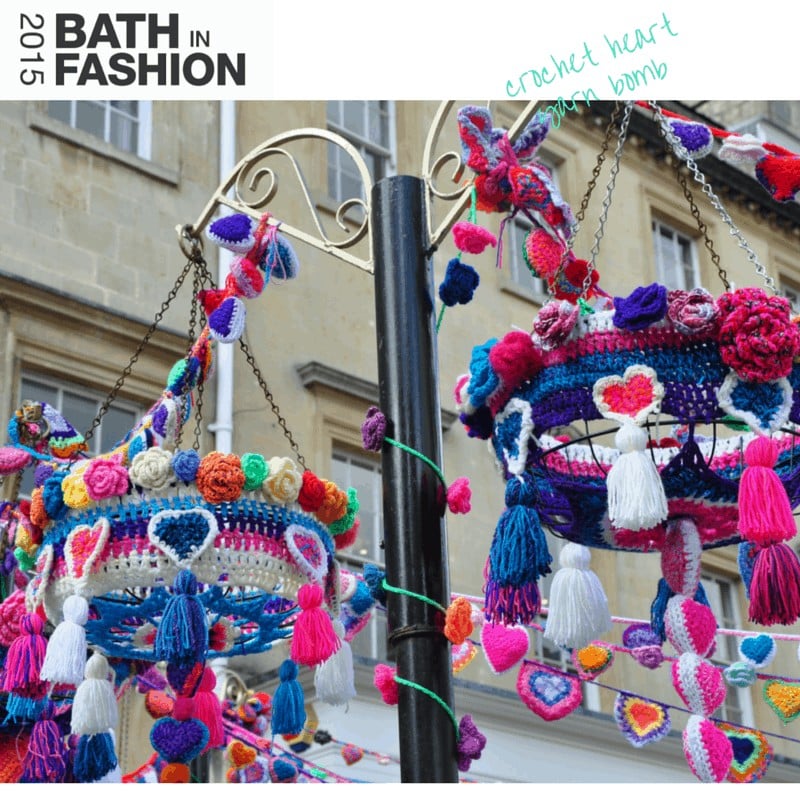 Bath in Fashion is on all week and is a packed programme of events, shows, discounts and more – pop on over and take a look.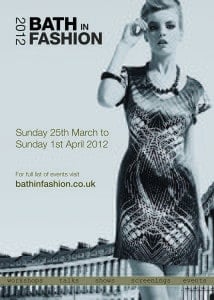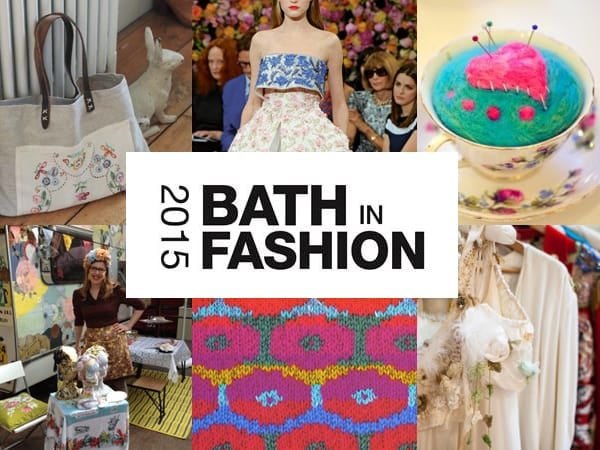 After such a fabulous weekend in sunny Bath with my family it makes me realise how very lucky I am to live in such an amazing place and wondered how many other people have yarn bombing on their doorstep?!
Hannah x