You'd be forgiven for thinking crochet is more of a winter sport but I'm here to prove you wrong today with a collection of 13 free summer crochet patterns for you to download for a limited time!
A whole host of designers have come together to offer you a fabulous collection of FREE crochet PDF patterns to start making a dent into that yarn stash you have squirrelled away over the summer months.
How Does It Work?
The Summer Stitch Along is brought to you by some fantastic designers for the full month of June. We are coming together to bring you a new set of free PDF patterns each week. The pattern sets will be updated each week at midnight CST each Monday. This means that on Sunday 11:59 PM CST each week the previous weeks patterns will no longer be free. So don't miss out!
If you want to get updated each week when the new set goes live, sign up for my newsletter (you'll also get a free PDF of one of most popular patterns!)
How Do I Get The Free Summer Crochet Patterns?
Read all of this round up post to see the patterns you can get.
Note down the code 'SUMMERSTITCHALONG' to use to get your free PDFs.
Click each of the links listed to visit the designer site.
Find the button that says 'download the PDF pattern'.
Click on the button and download the pattern using the code above.
Repeat the steps for as many of the patterns as you would like, they are all free!
Each week I'll add the full list of the free summer crochet patterns available here (you can also sign up to my mailing list to make it easier if you like). Each pattern will be linked to the designers blog post about their pattern. You just need to find the 'DOWNLOAD THE PDF PATTERN' button in the post and click on it. You will be taken to Ravelry where you just use the magic code 'SUMMERSTITCHALONG' to receive the pattern for free.
You can download as many of the patterns as you like during the week that they will be free for!
This is the button that you're looking for in each of the blog posts: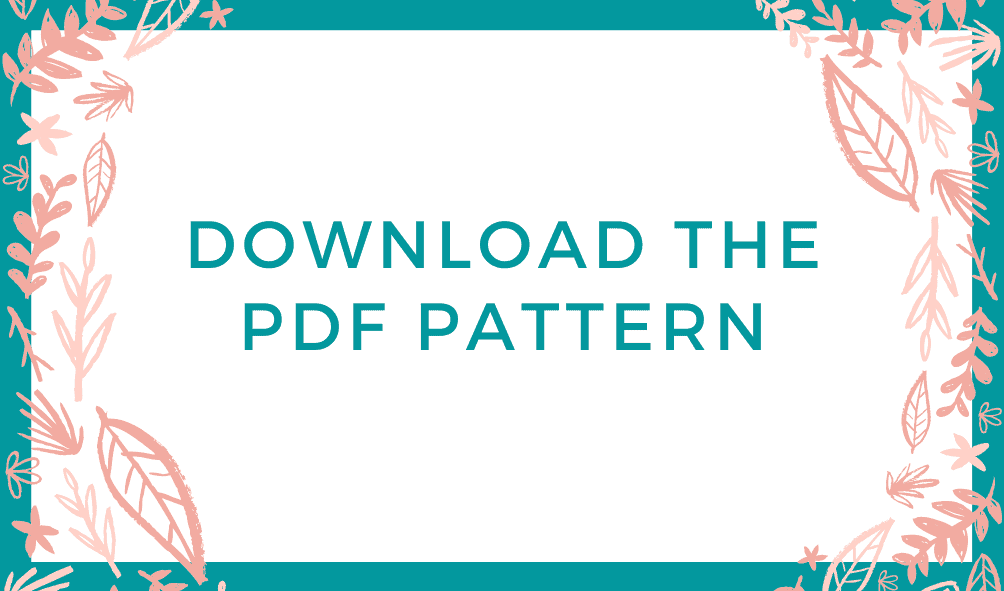 Is That All There Is To It?
Absolutely, you just find the button, use the code and the pattern is yours. We are trying to help as many people as we can by giving patterns or you to enjoy.
We hope that it will also help people discover new designers, blogs and a new crafting community which is more important than ever at the moment.
Make sure you share using #summerstitchalong on social media so that we can enjoy seeing your makes and connect with you too.
Click here to – Pin the whole collection for later
The Free Patterns This Week
Without further ado, here is the awesome collection of patterns for this week: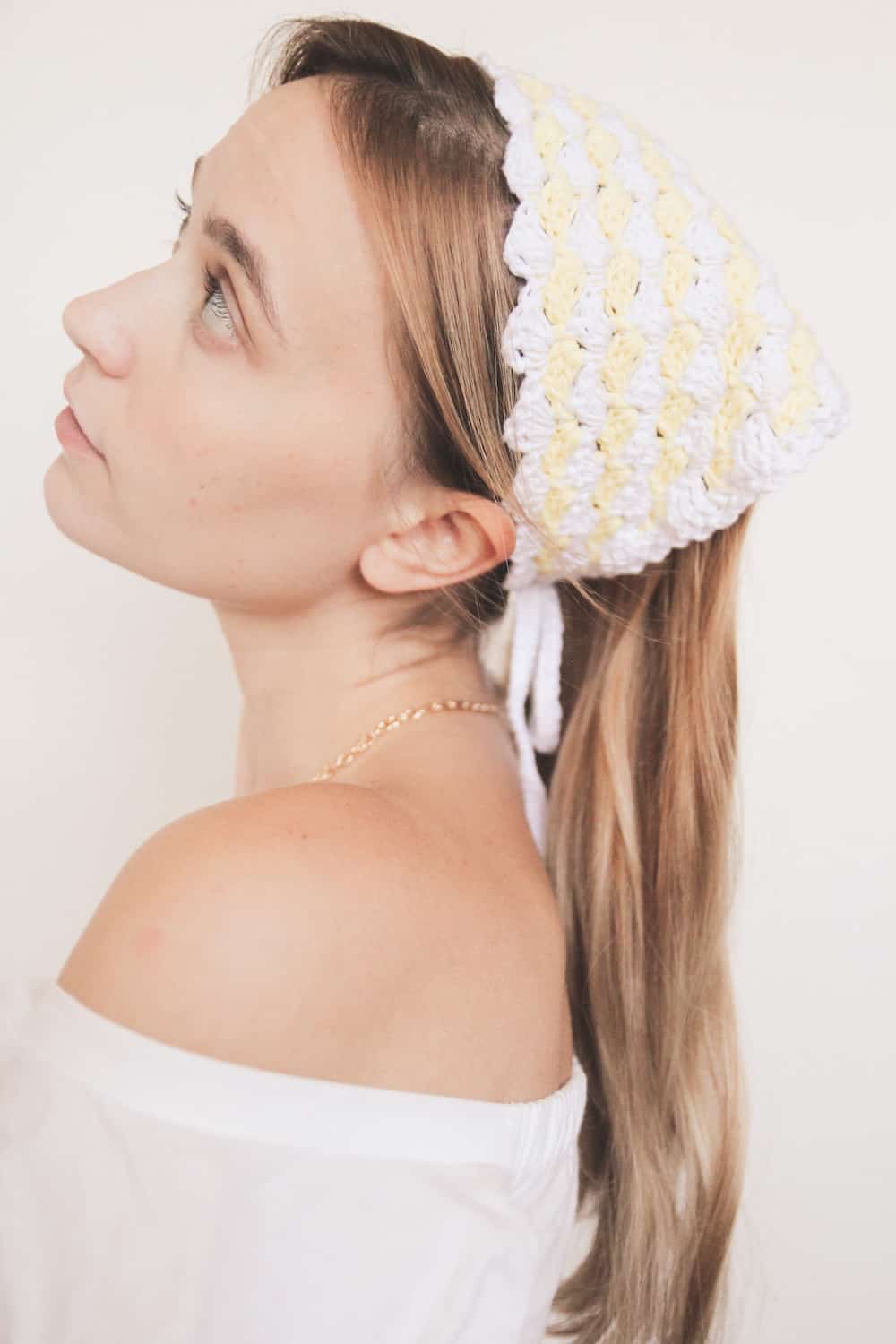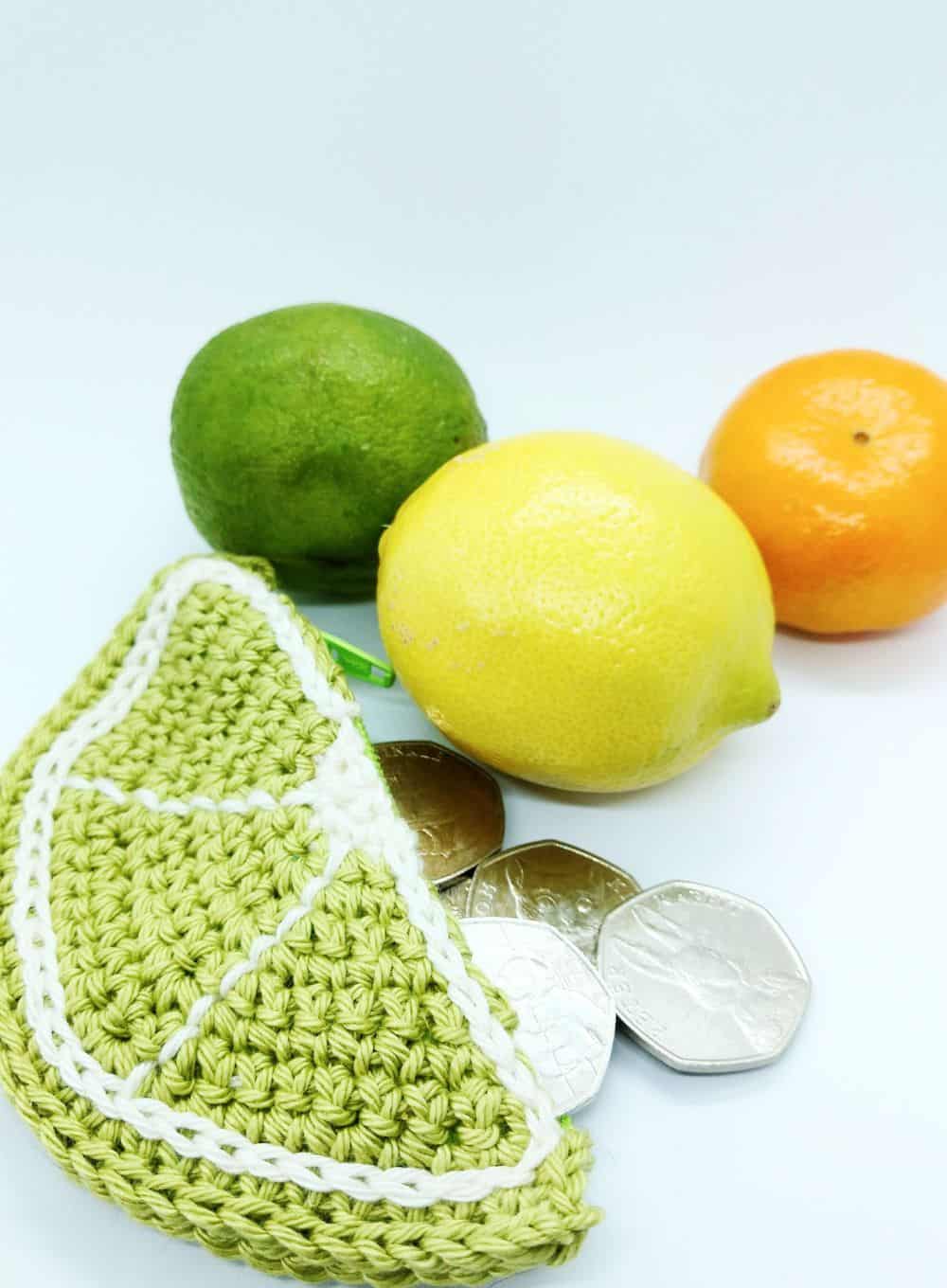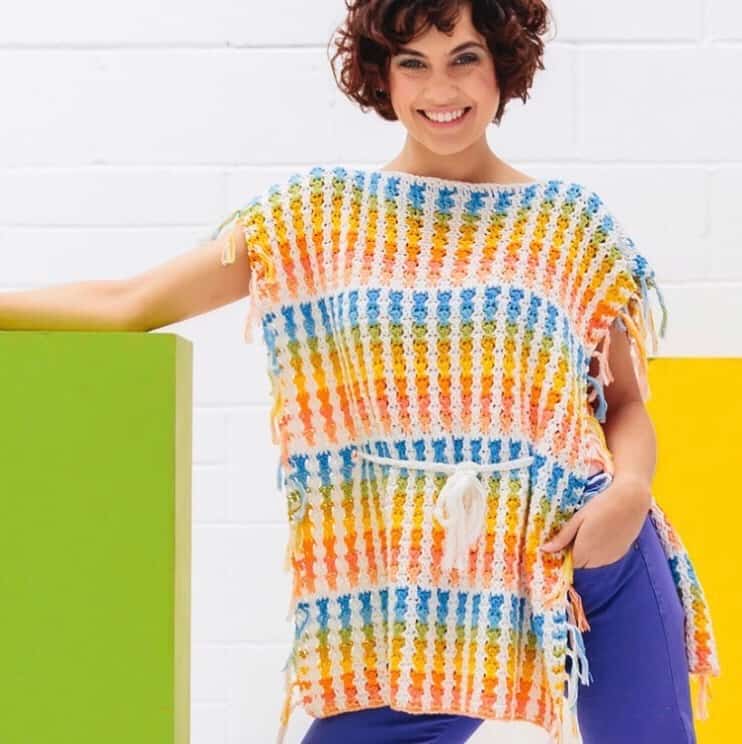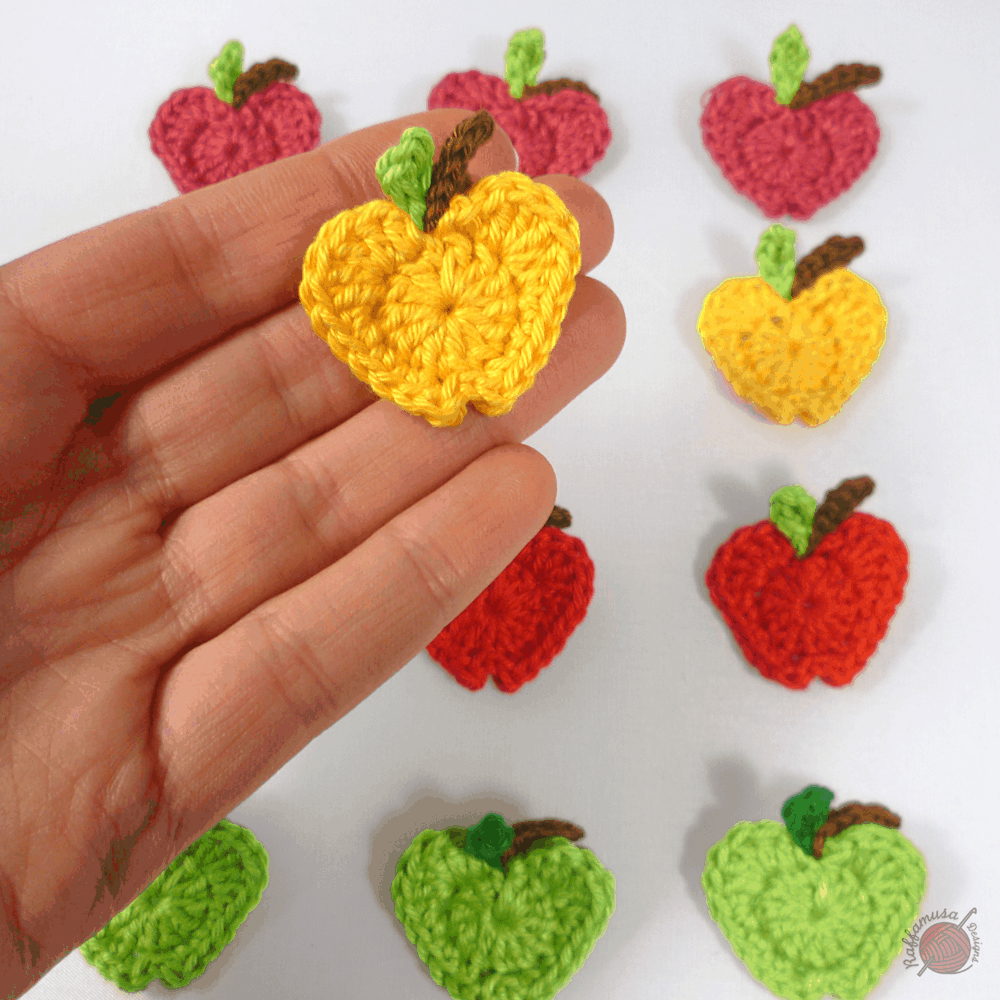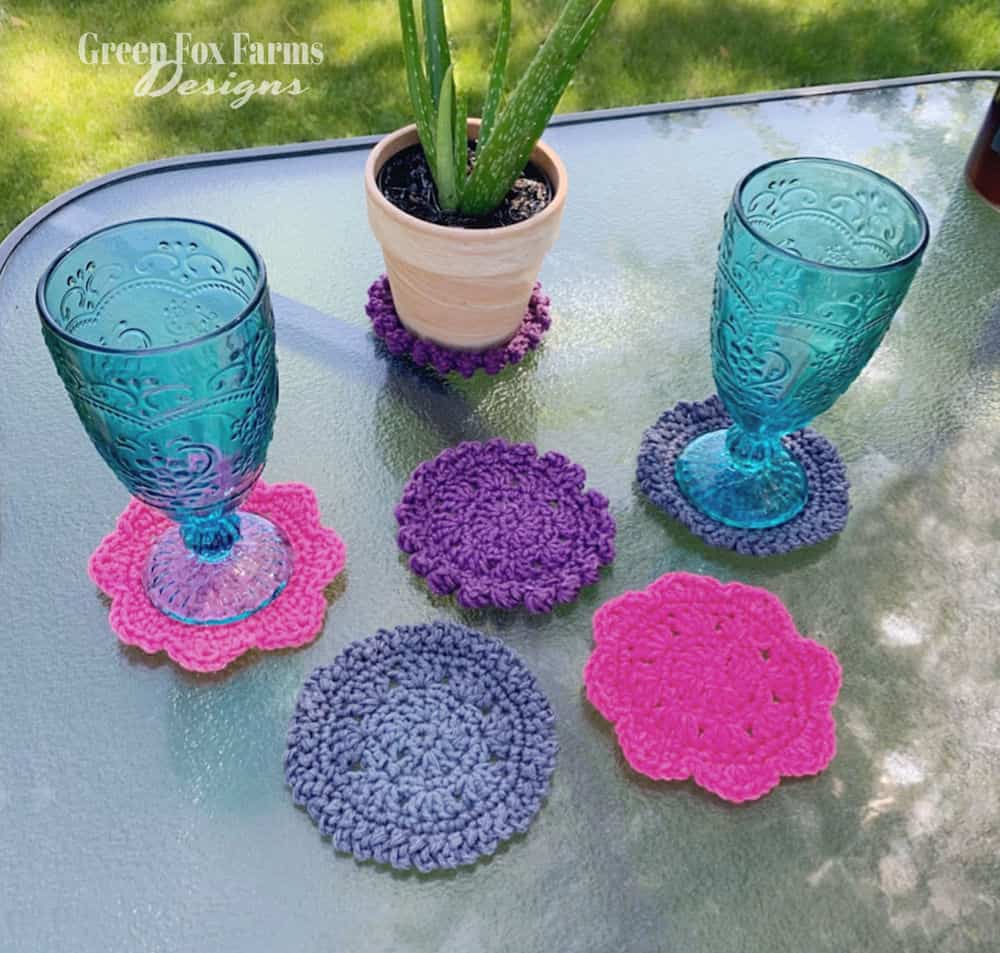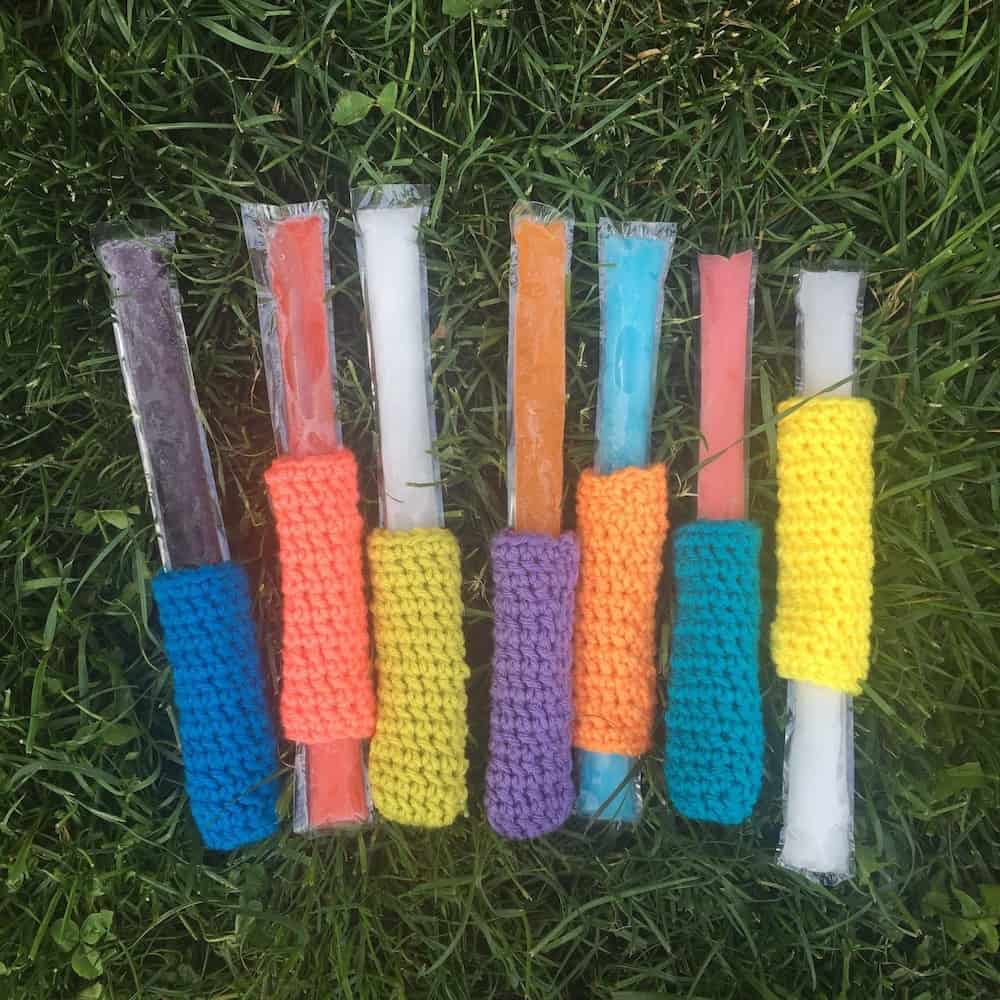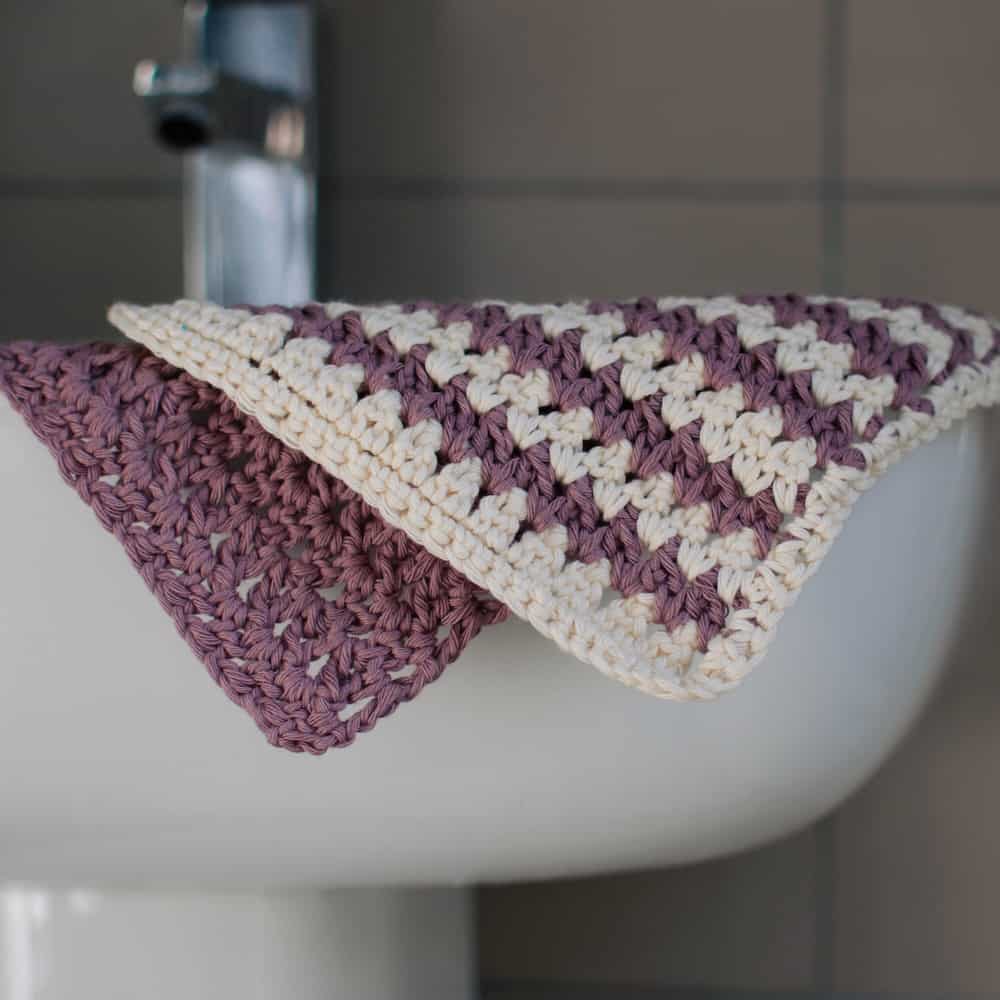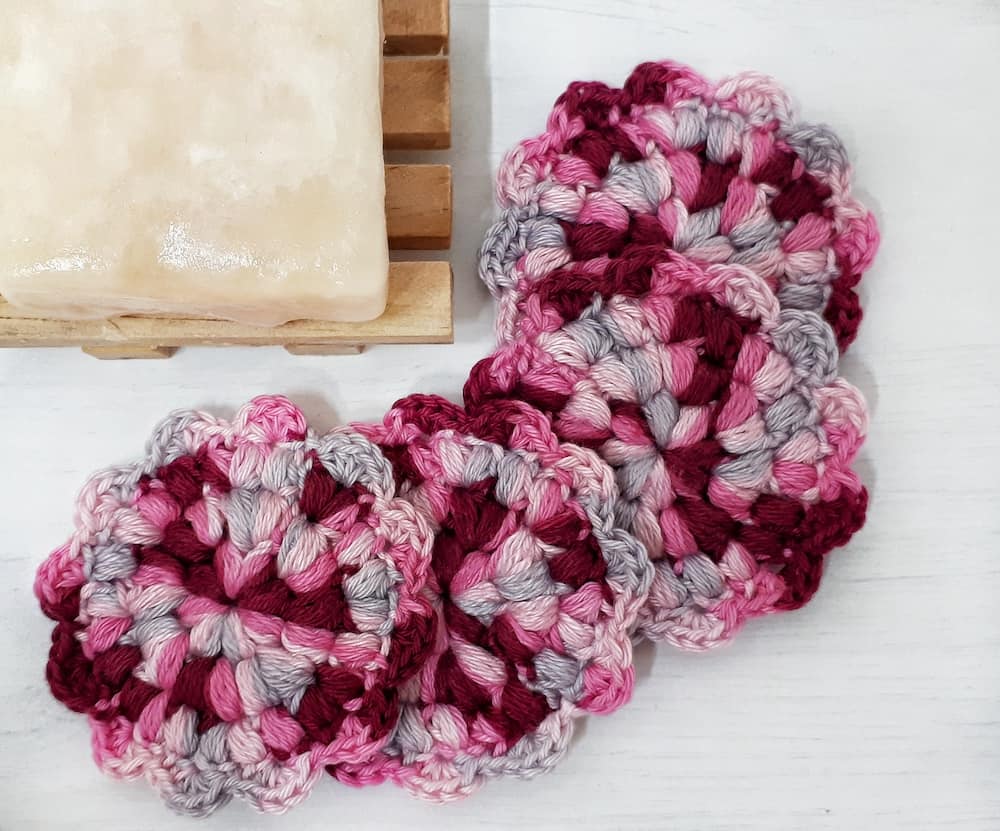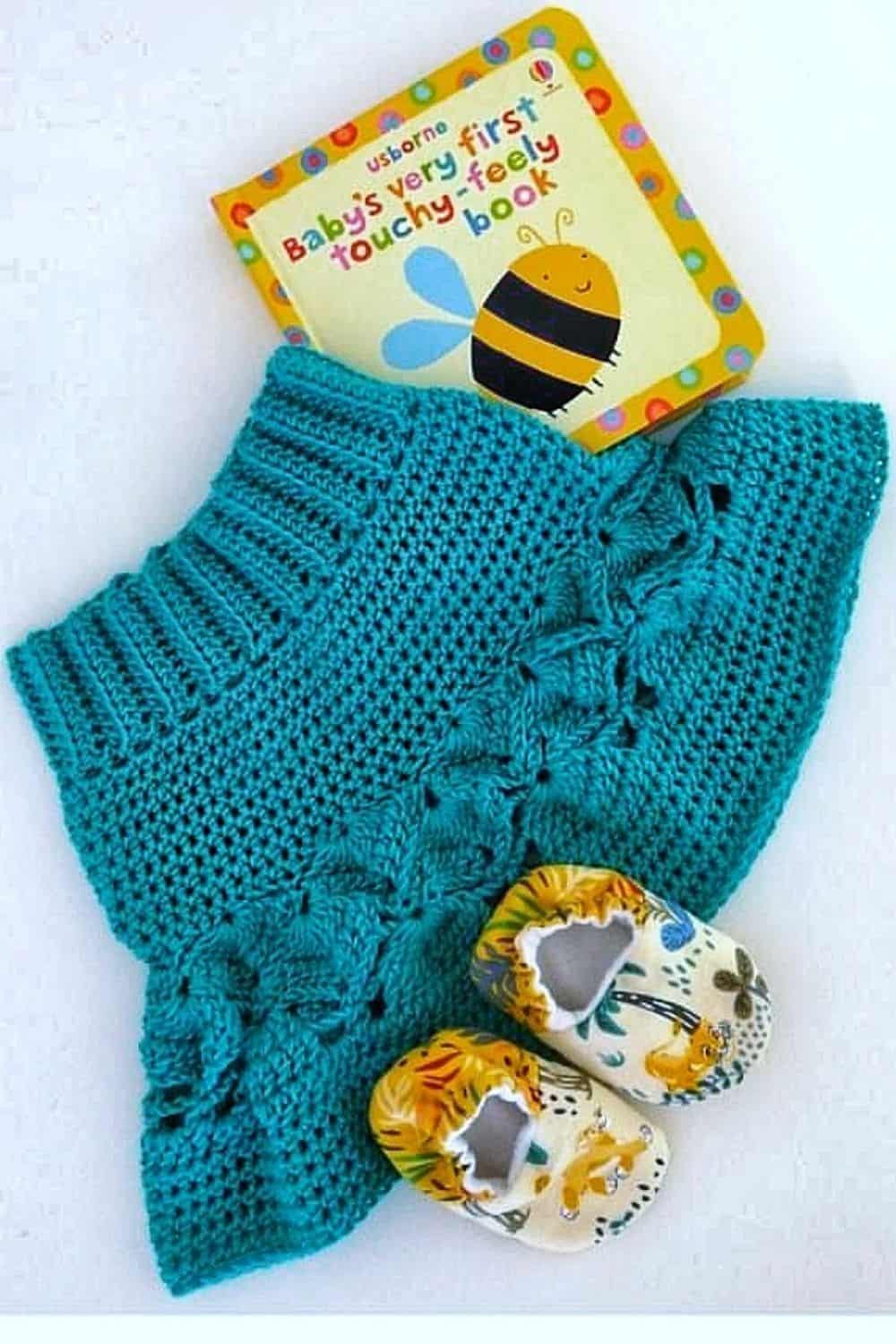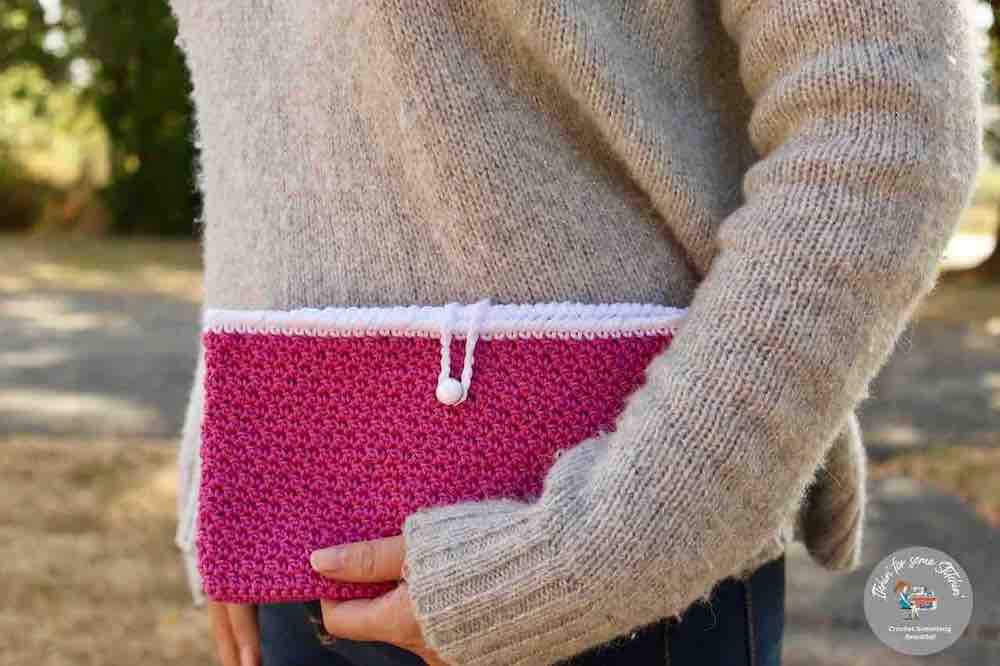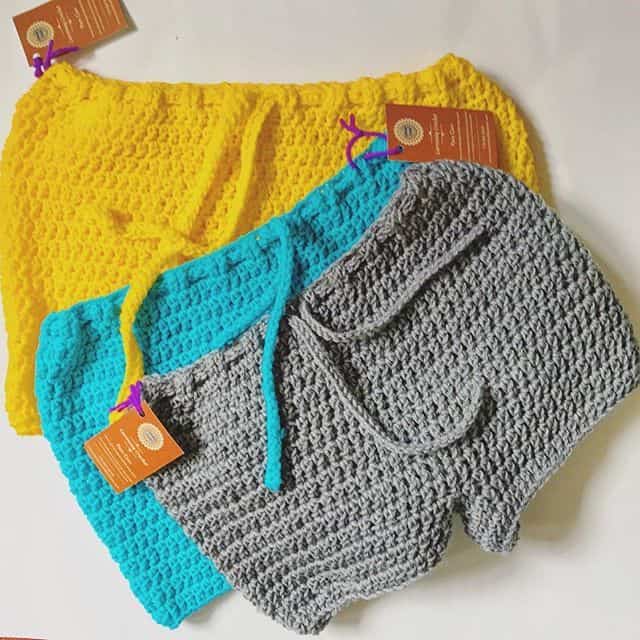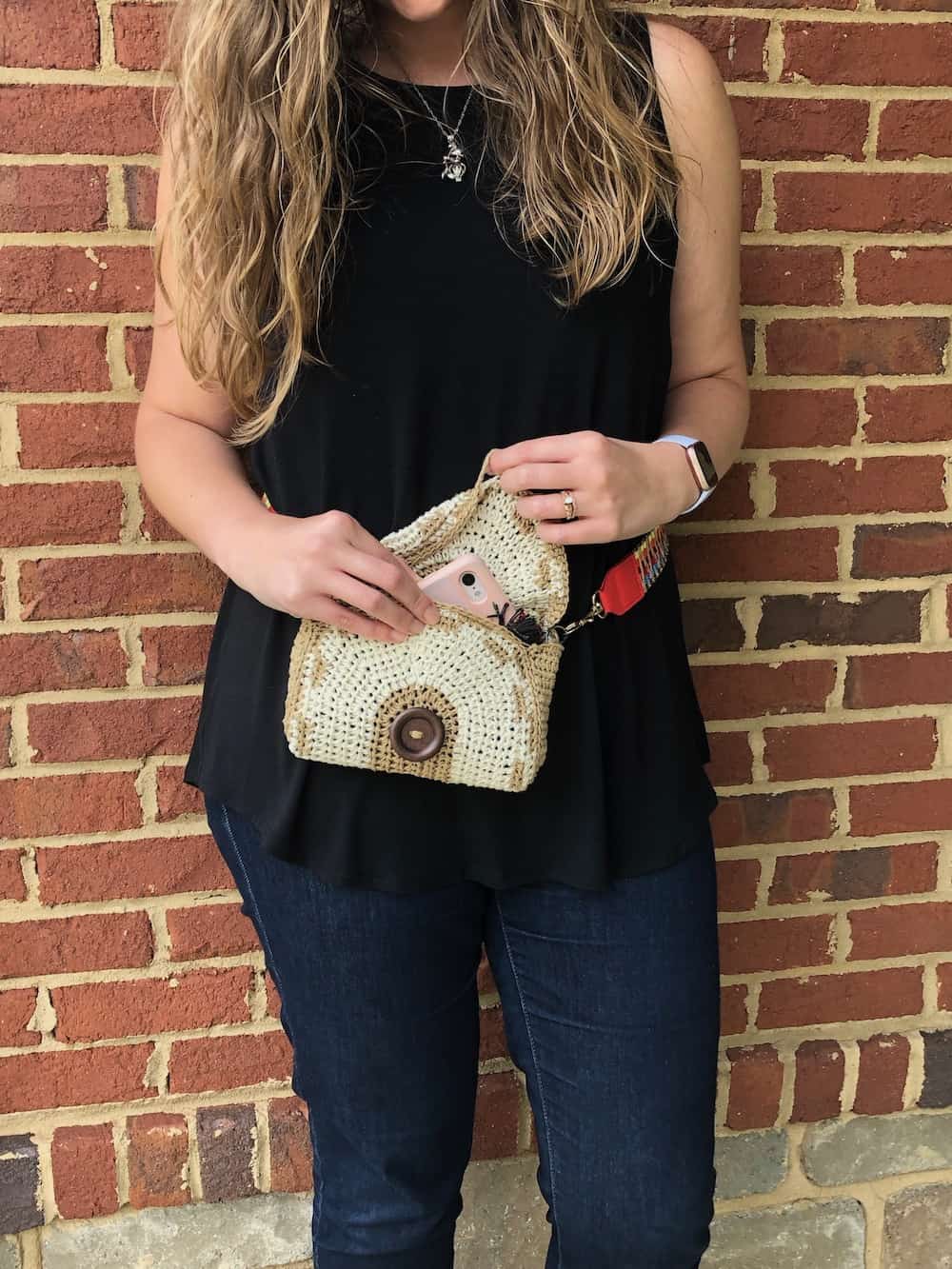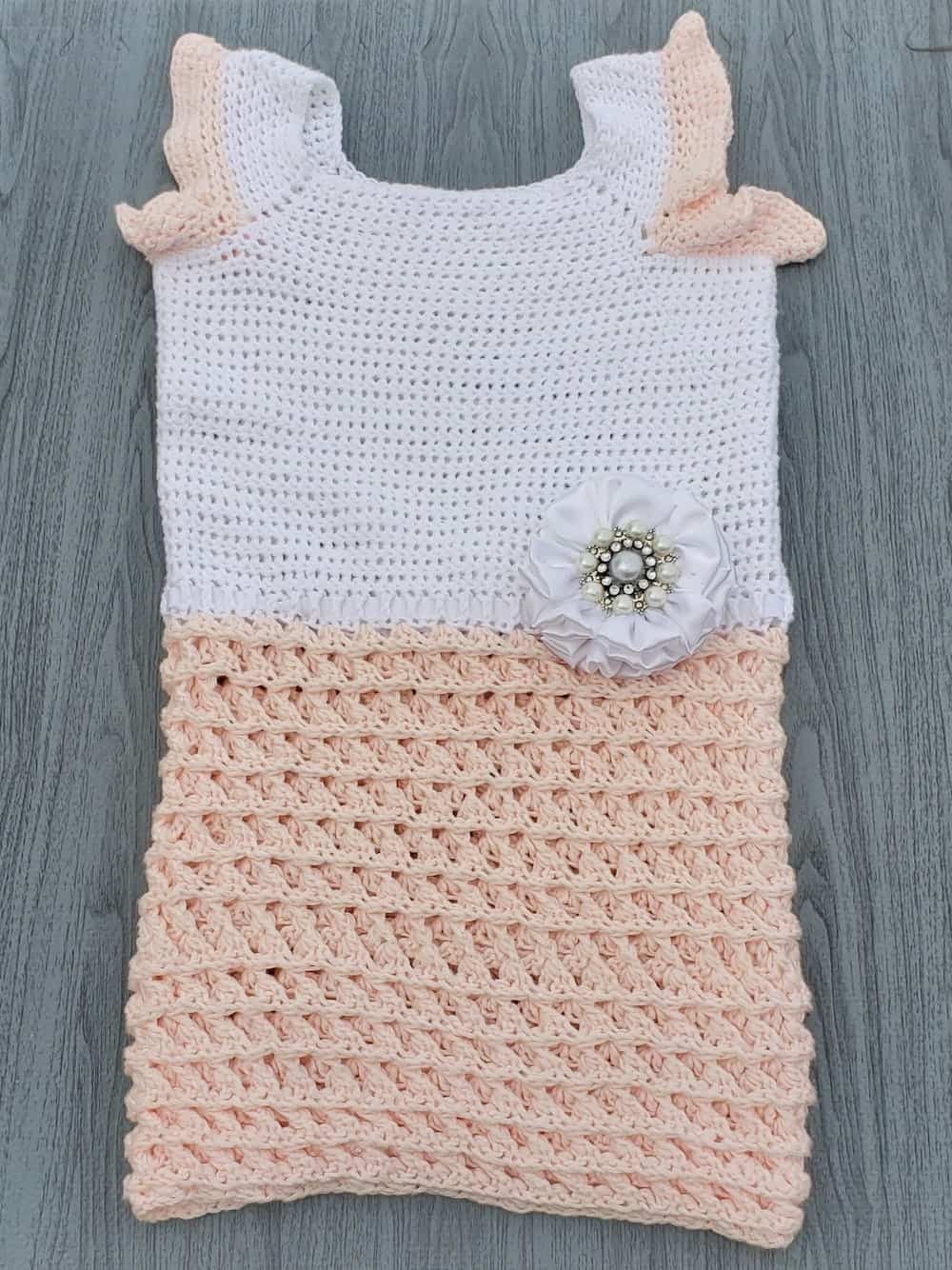 How amazing are these patterns? Thank you to every designer who participated and to for starting this challenge!
Don't forget to sign up to my newsletter to be notified when next weeks free summer crochet patterns are posted and that they are only free for a week! Once the week is over the patterns will still be available for free over on the blogs to enjoy but not as a PDF download. So you can still enjoy them but best to download them while you have the chance!
Click here to – Pin the whole collection for later