A simple little gift from HanJan today – a crochet hook conversion chart! No matter how many times I use my hooks I still have to search for and read up on which size means what and where!! To save you the trouble of constantly searching I've popped them all into a chart for you so that you can save it somewhere and know exactly where to look next time….beats trying to memorise it or just guessing…which obviously I would never do…….!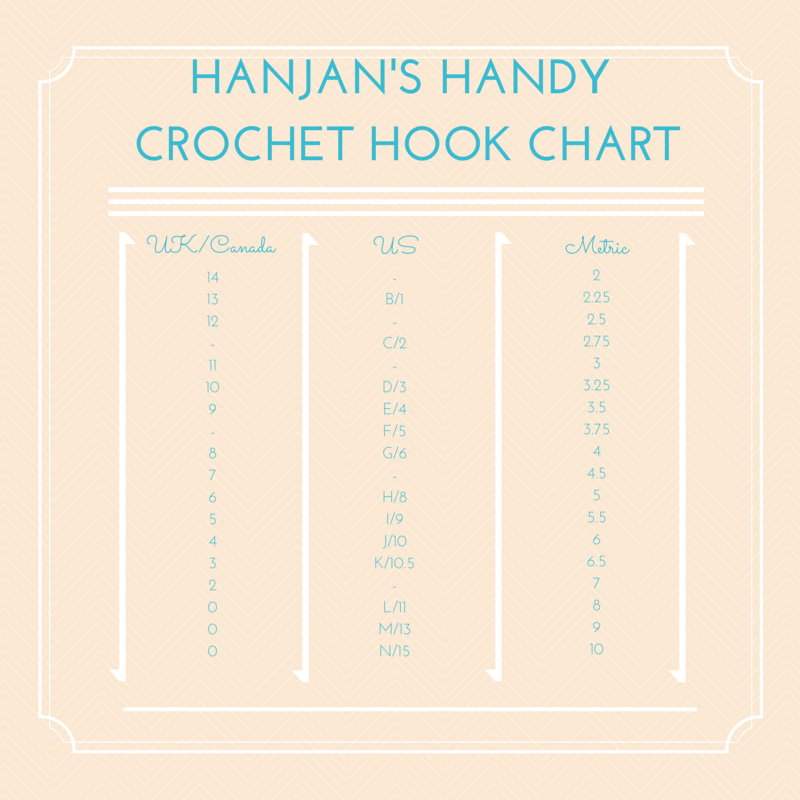 Some lovely people I'm working with asked me recently what tyoe of hooks I prefer and I said without a doubt it's just plain old bamboo – so comfy and now moulded to my fingers. What's your favourite?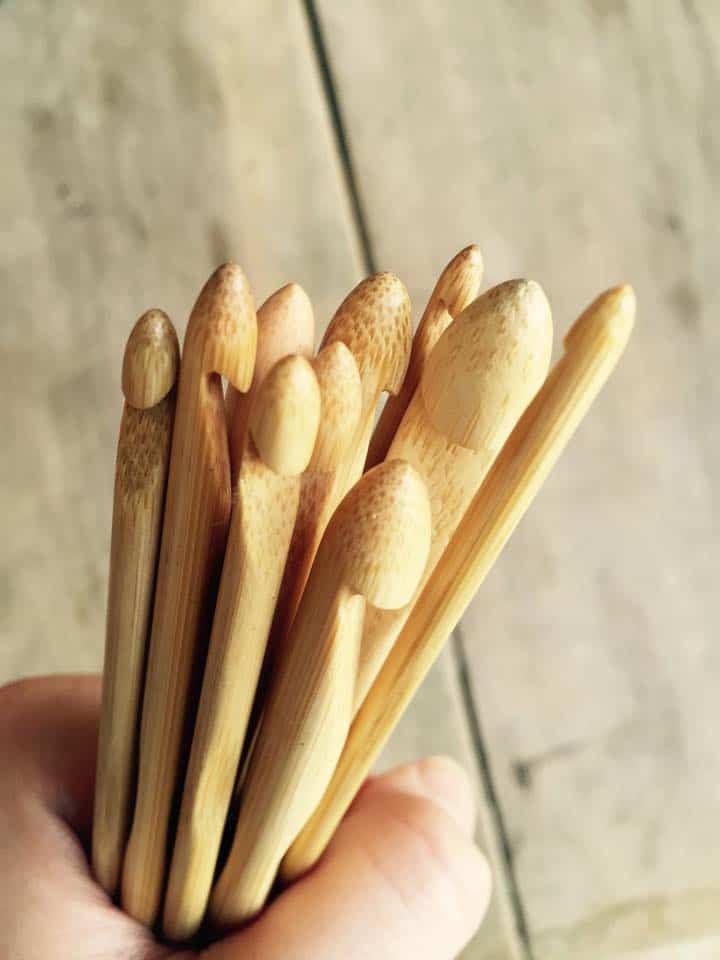 Lorts more fun coming up for HanJan – I'm on the lookout for more old jeans to make a video of the jeans yarn, loads of designing happening and exciting opportunites ahead!