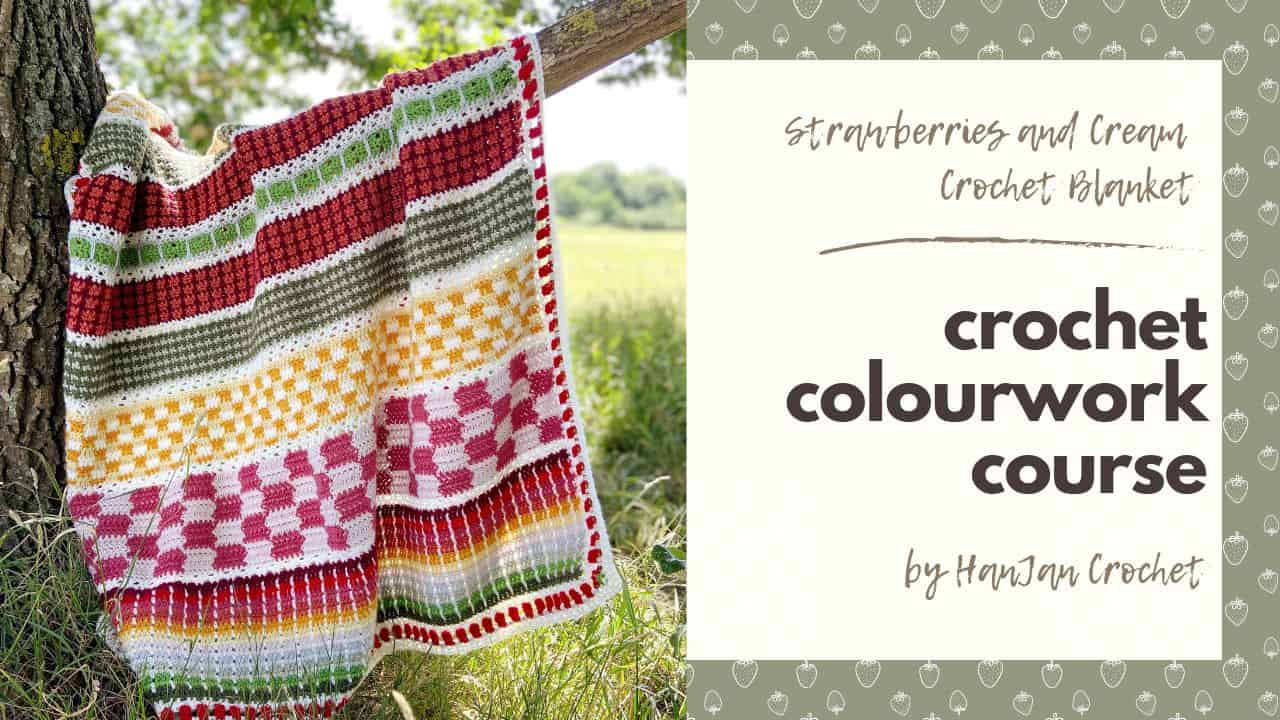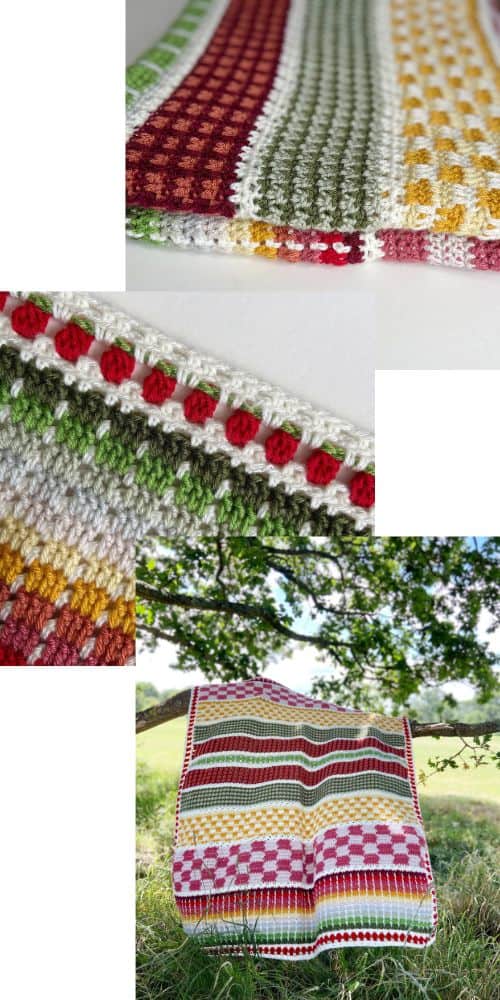 Introducing the Strawberries and Cream Crochet Sampler Blanket!
Welcome! I'm thrilled to invite you to join me to explore all things crochet colorwork whilst making this blanket together!
Have you ever looked at crochet colorwork techniques and thought they looked too tricky?
I am here to help.
Come and join me to work on this stunning colorful crochet blanket. I'm here to help you every step of the way.
Stitches we'll be exploring
The Strawberries and Cream Blanket is a feast of different crochet stitches – here are some that we'll work on together: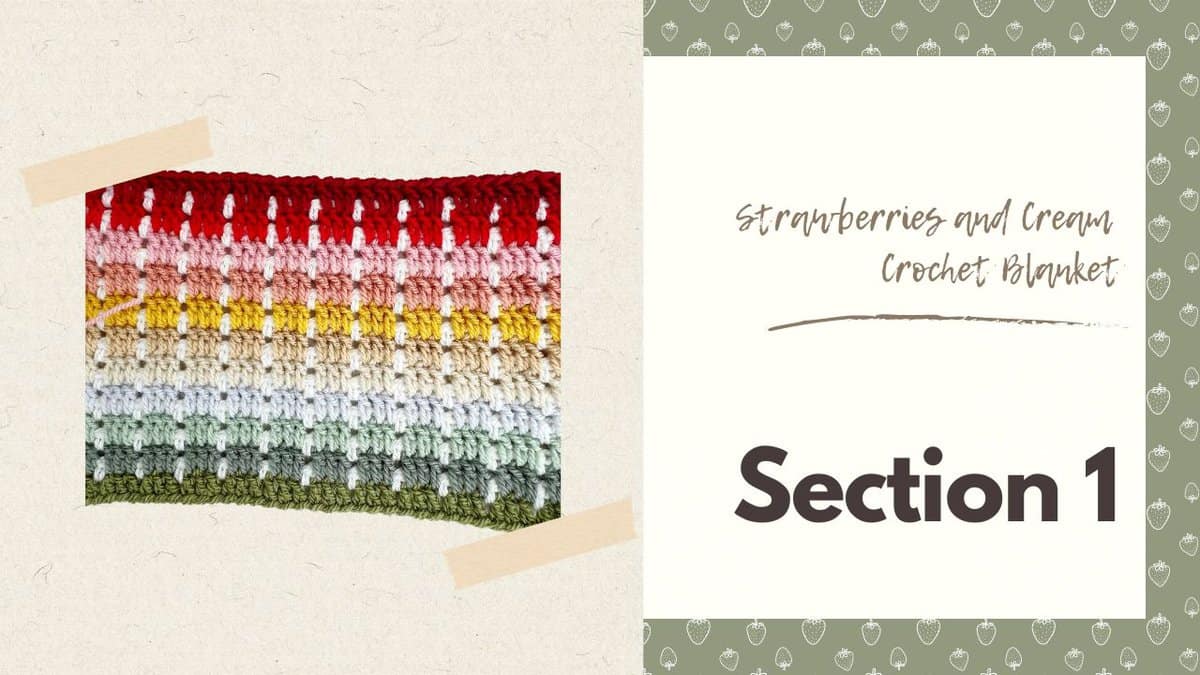 CLOSED GRANNY BLOCK
Find the stitch tutorial here: block stitch crochet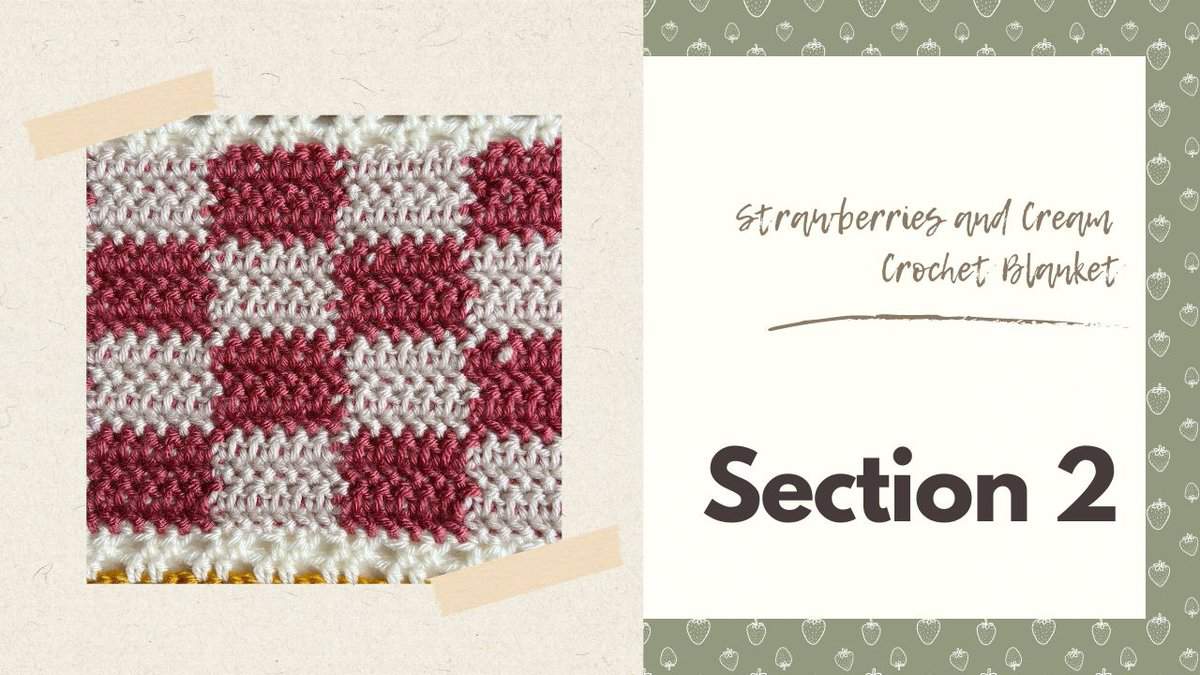 HERRINGBONE GINGHAM
Find the stitch tutorial here: gingham crochet stitch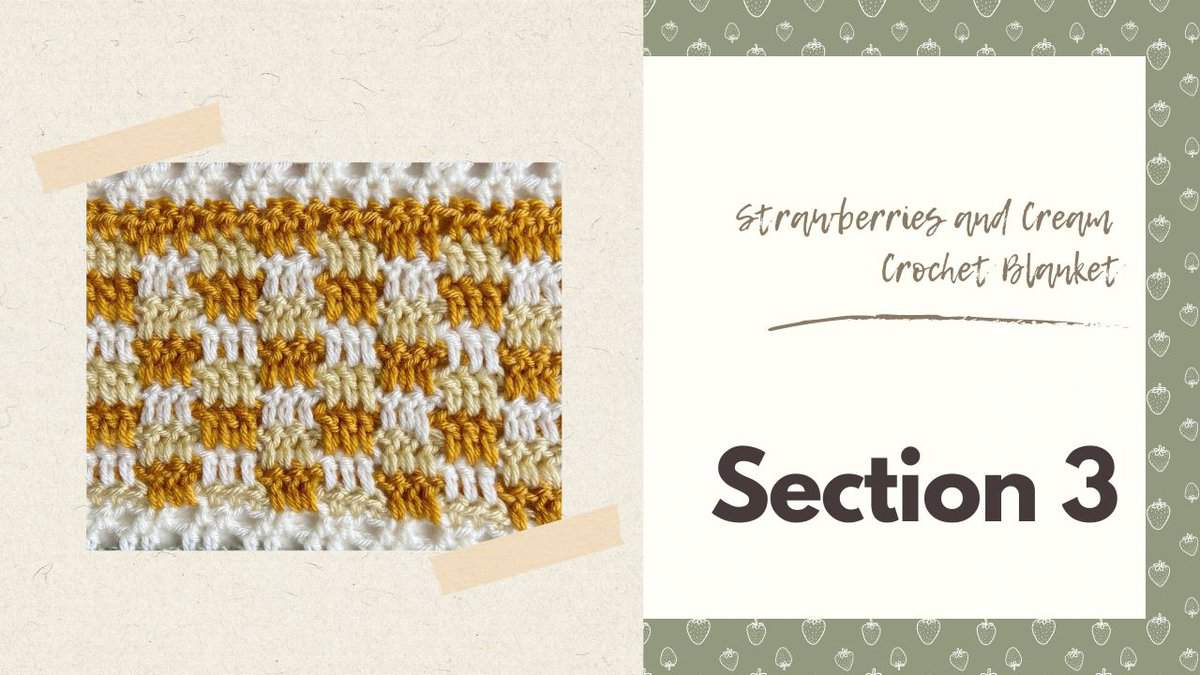 PLAID STYLE STITCH
Find the stitch tutorial here: plaid crochet stitch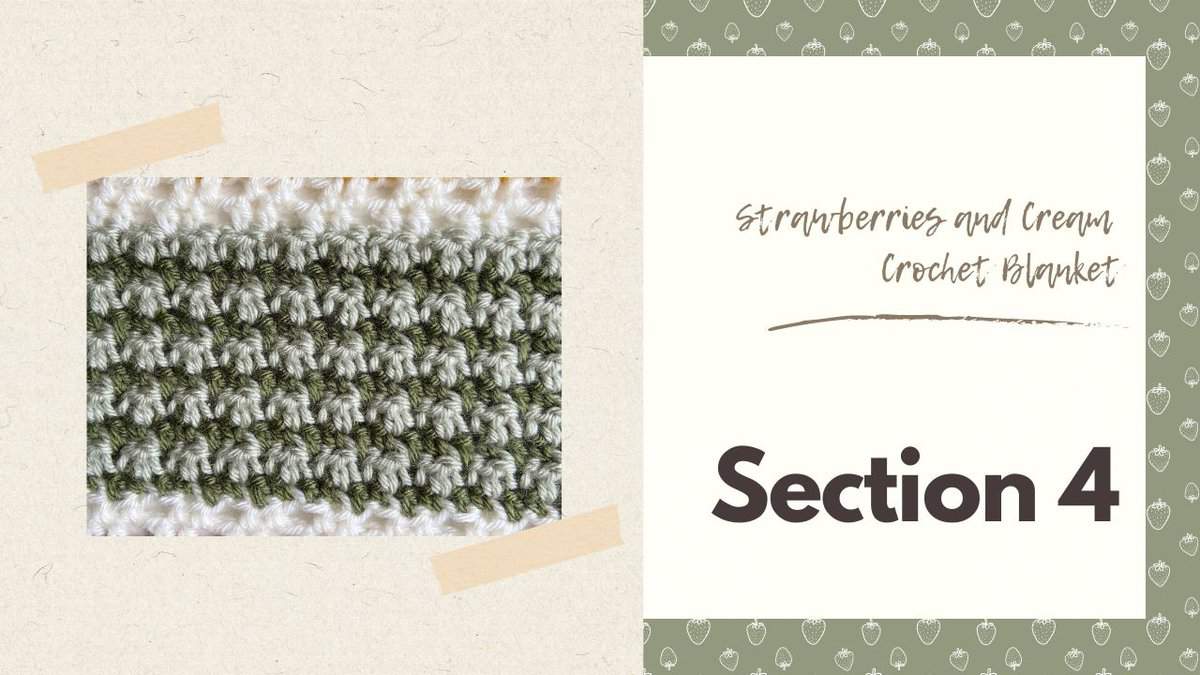 LEMON PEEL STITCH
Find the stitch tutorial here: lemon peel stitch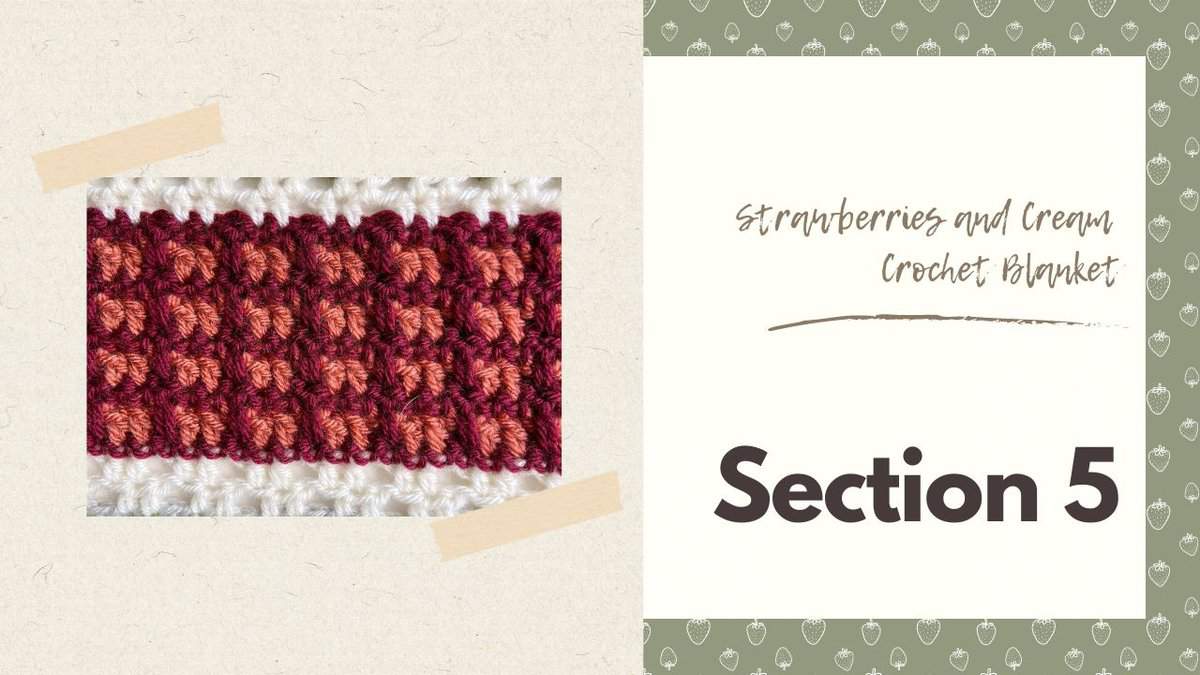 BOXED MOSS STITCH
Find the stitch tutorial here: boxed moss stitch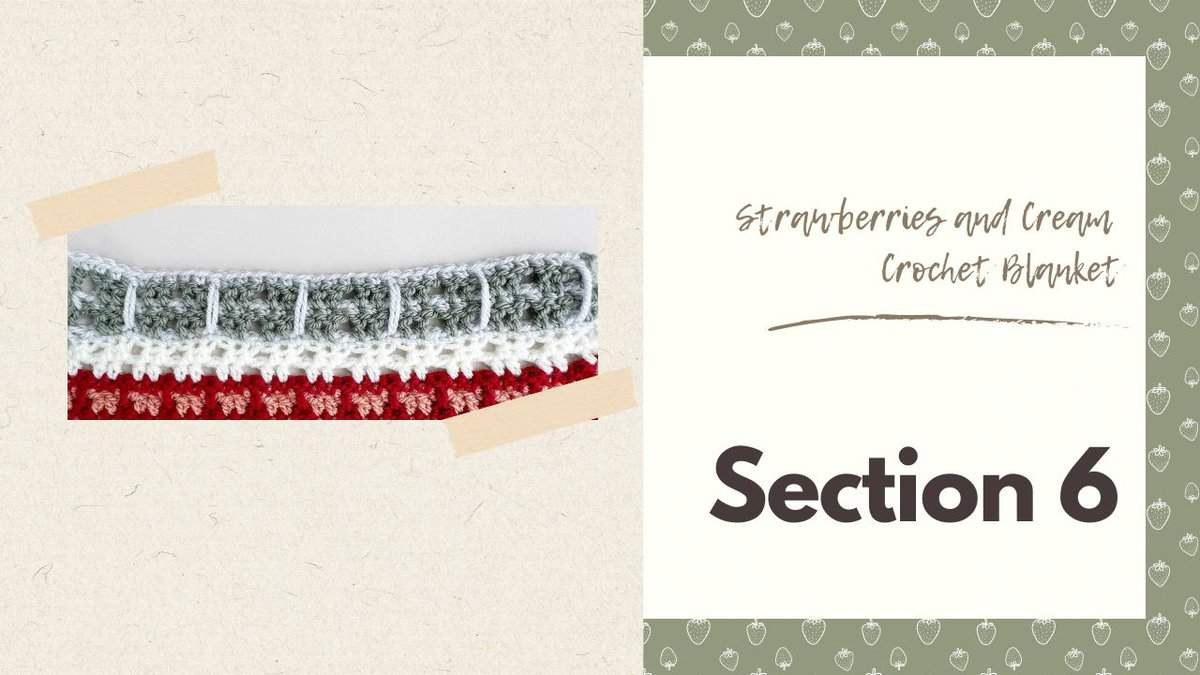 SPIKE STITCH
Find the stitch tutorial here: crochet spike stitch
More about the blanket
Size: The multi stitch crochet blanket measures approximately 112cm by 140cm (44″ by 55″) but the pattern comes with full instructions to customise it to any size you like!
Colours: The blanket uses a total of 12 different shades of Category 3 DK yarn but you can use as many or a few as you like – have fun with your yarn stash perhaps!
Difficulty: The blanket uses just 3 types of beginner crochet stitches and there are video tutorials for every step of the way. So even if you are a complete beginner, with some time and energy I know you can achieve this!
Supplies: You'll also need a 4.5mm (G+) crochet hook (or a hook that meets the gauge), a pair of scissors, tapestry needle, tape measure and stitch markers if you like to use them. Blocking mats and pins are also great to have ready!
Which option should I choose?
Which option to choose depends entirely on your budget and how you'd like to access everything. Here are a few more details about each to help you decide:
2. PDF Crochet Pattern EBook- save and keep

3. View on blog and YouTube- see it all for free

Your reviews
"I have started the blanket and I cannot put my hook down! The colors blend so beautifully together and every section is a different stitch pattern there is no room for boredom! The video tutorials are fantastic if you ever get stuck on a term you are not familiar with. All in all to say that I have been stitching Hannah's patterns for a while and I am never disappointed."
Rather have all the videos and pattern in one place?