Step by Step Crochet Patterns and Tutorials for Beginners and Beyond
Enjoy learning new stitches, patterns and techniques with me!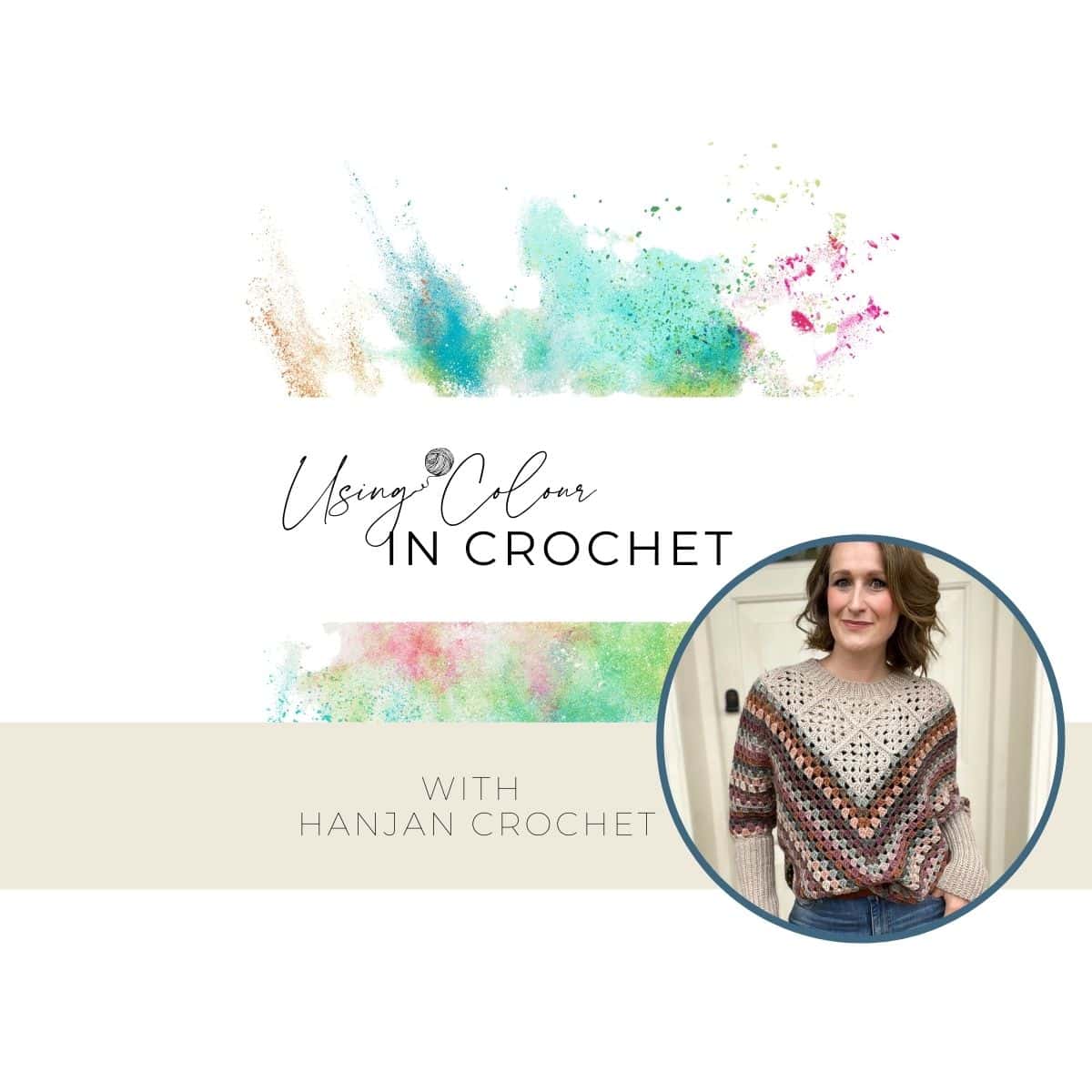 Using Colour in Crochet – find your colours, find your confidence.
Explore
Hey, I'm Hannah!
The designer, writer, photographer and tea maker behind HanJan Crochet.
Creating has always been a part of my life and over the past few years HanJan Crochet has grown beyond my wildest dreams – I'm so happy to welcome you here to join in!
I love to design modern and enjoyable crochet patterns that bend the rules of stitches, construction and anything else I can get away with!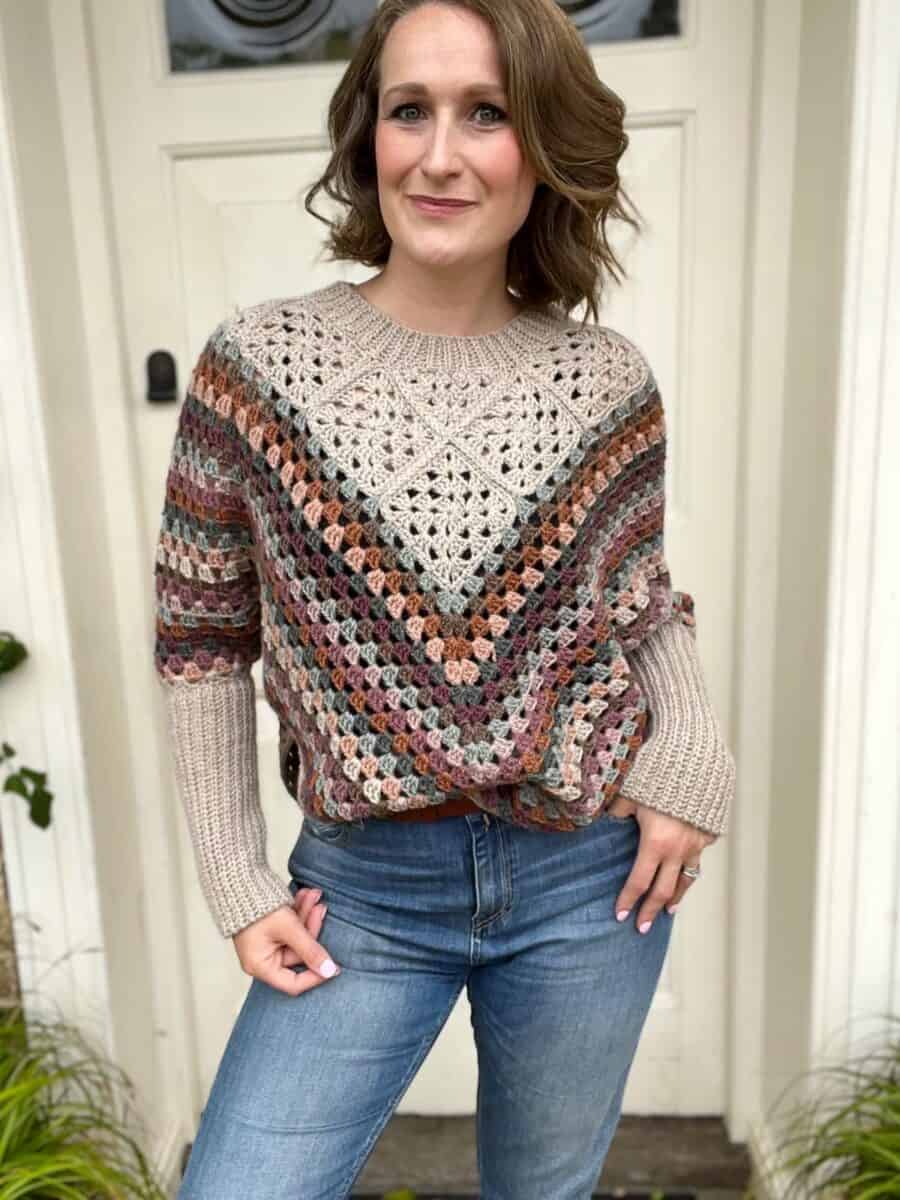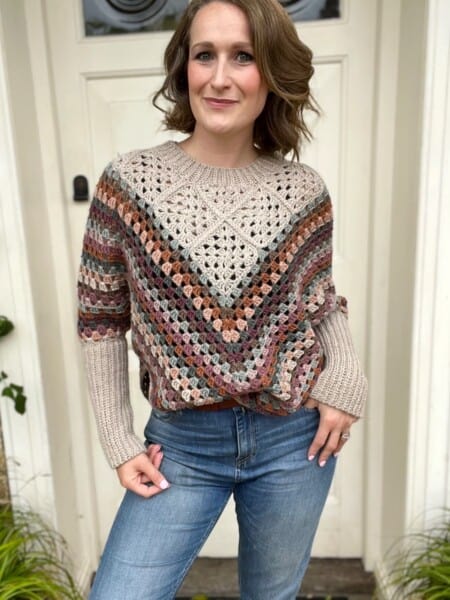 Courses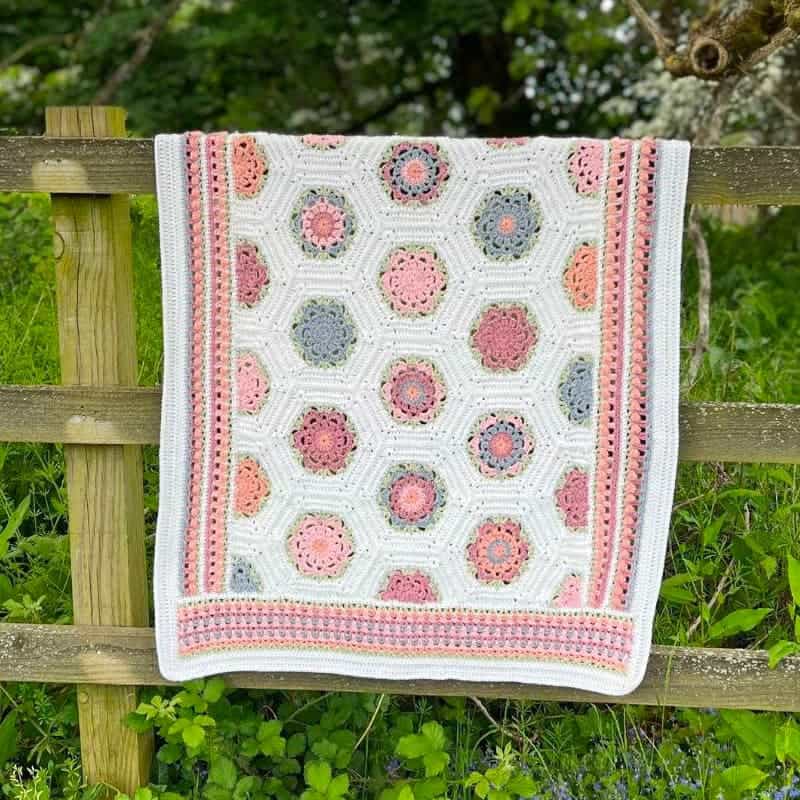 Time to Bloom Blanket Course
Join me to explore making and joining crochet hexagons in this stunning floral crochet motif blanket course.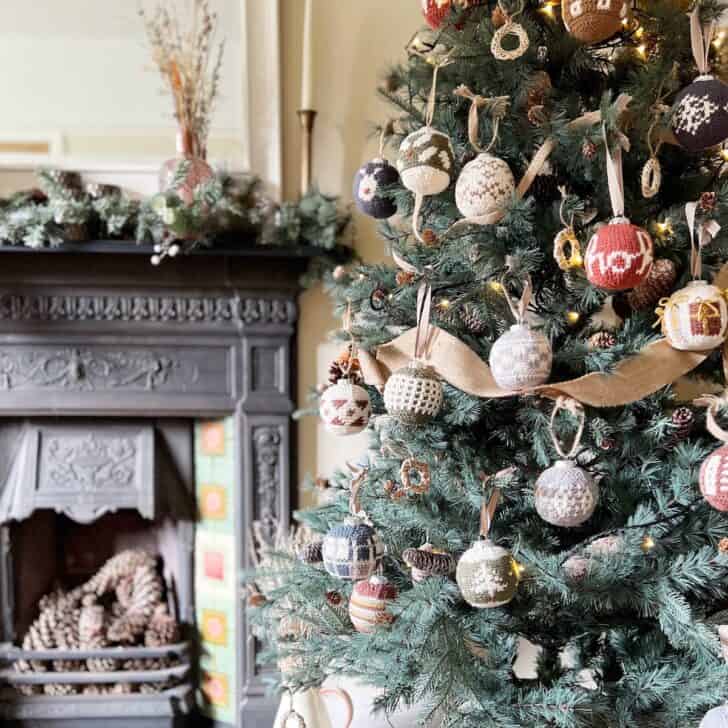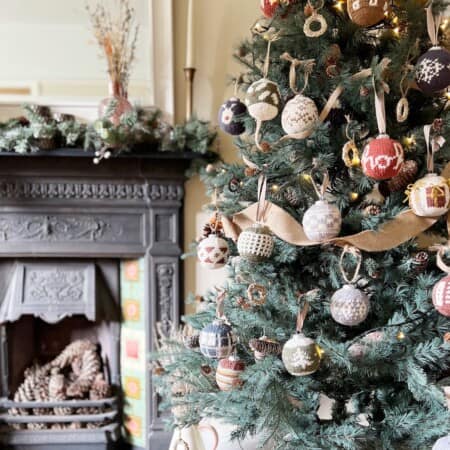 Bauble-ing Along Crochet Collection
Discover Fair Isle, Tapestry and Mosaic Crochet skills in these beautiful crochet baubles. There are 21 to make with me!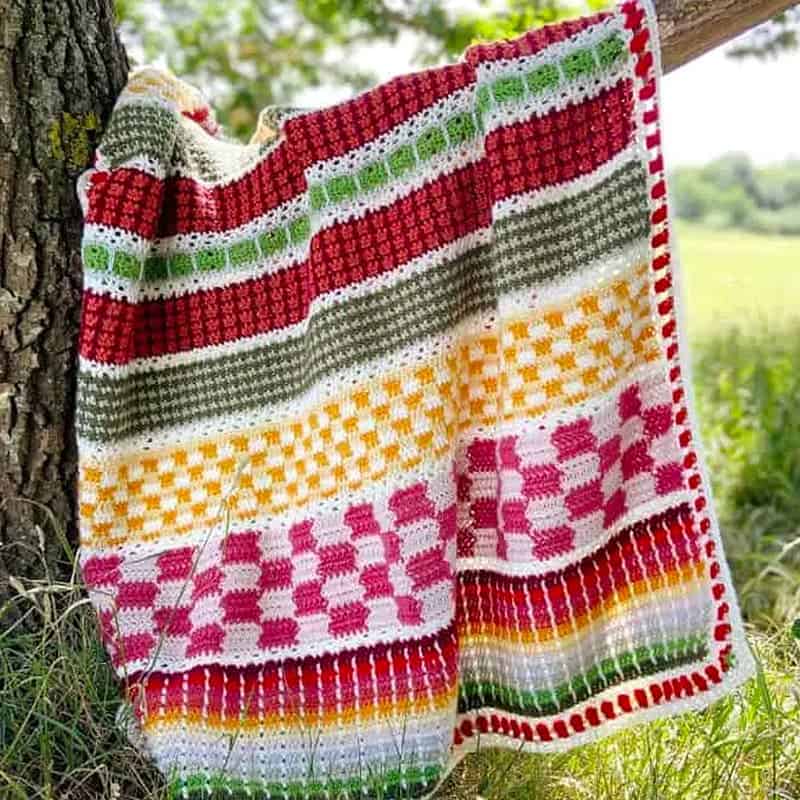 Strawberries and Cream Blanket Course
Have you ever looked at crochet colorwork techniques and thought they looked too tricky? I am here to help.
Reader's Favourites
The Herringbone double crochet stitch (US) is a great alternative to the traditional double crochet. I like this stitch because it has a wonderful texture and you all know I love a textured stitch! The gorgeous slanted pattern looks beautiful in homewares and garments alike. Herringbone double crochet is abbreviated to hbdc in US terms….